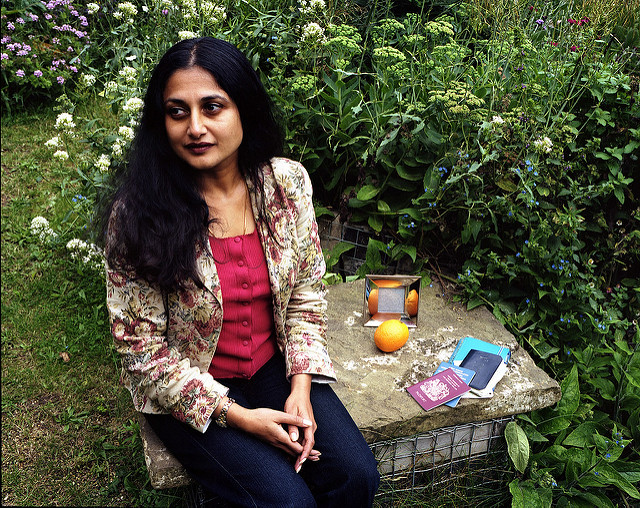 Beginning April 1st New Delhi Will No Longer Process IR1/CR1 or IR2/CR2 visas
The U.S. Department of State announced via their website that the U.S. Embassy in New Delhi will no longer process IR1/CR1 visas for spouse of US Citizens or IR2/CR2 visas for unmarried minor children of US Citizens beginning April 1, 2018. Foreign nationals who are in the process of obtaining an IR1/CR1 visa or IR2/CR2 visa with an interview that has been scheduled on or after April 1, 2018, will have their interview at the U.S. Consulate General in Mumbai. We recommend that petitioners be on guard for any letters from the National Visa Center specifying the location of the intending immigrant's interview, as well as details about how to prepare for the interview stage.
President's DACA Deadline Passes
The President's March 5th deadline calling on members of Congress to pass a deal protecting Dreamers from deportation has now passed, and lawmakers as of today have still not come up with a bipartisan solution to DACA.
However, DACA recipients need not panic. If your DACA benefits expired on or after September 5, 2016, you may apply for a 2-year renewal of your status. In addition, if your DACA benefits expired before September 5, 2016 or your DACA benefits were previously terminated at any time, you may file a new initial DACA request following the Form I-821D and Form I-765 instructions.
Click here for more information.
Syrian Nationals currently receiving TPS may re-register beginning March 5 
Syrian nationals currently receiving benefits under Temporary Protected Status (TPS) may re-register between March 5, and May 4, 2018, to maintain their status under the program by filing Form I-821 Application for Temporary Protected Status and Form I-765 Application for Employment Authorization.
Click here for more information.
Preparing for H-1B season
USCIS will begin accepting H-1B petitions that are subject to the FY 2019 cap on April 2, 2018.  Petitioners may file an H-1B petition no more than six months before the employment start date requested for the beneficiary. The filing period is expected to end on April 6, 2018.
To prepare for the upcoming H-1B season please read our H-1B guide. For filing assistance, and tips on increasing your chances of approval please contact our office for a consultation.
ICE Targeted Enforcement Actions Remain Ongoing
The United States Immigration and Customs Enforcement is conducting several enforcement and removal operations nationwide, targeting immigrants residing in the United States unlawfully. These operations have already been reported in Kansas City, Indiana, Northern California, Texas, Los Angeles, Oklahoma, New York, Chicago, New Jersey, and Michigan.
For information on how you can protect yourself during an immigration raid please click here.