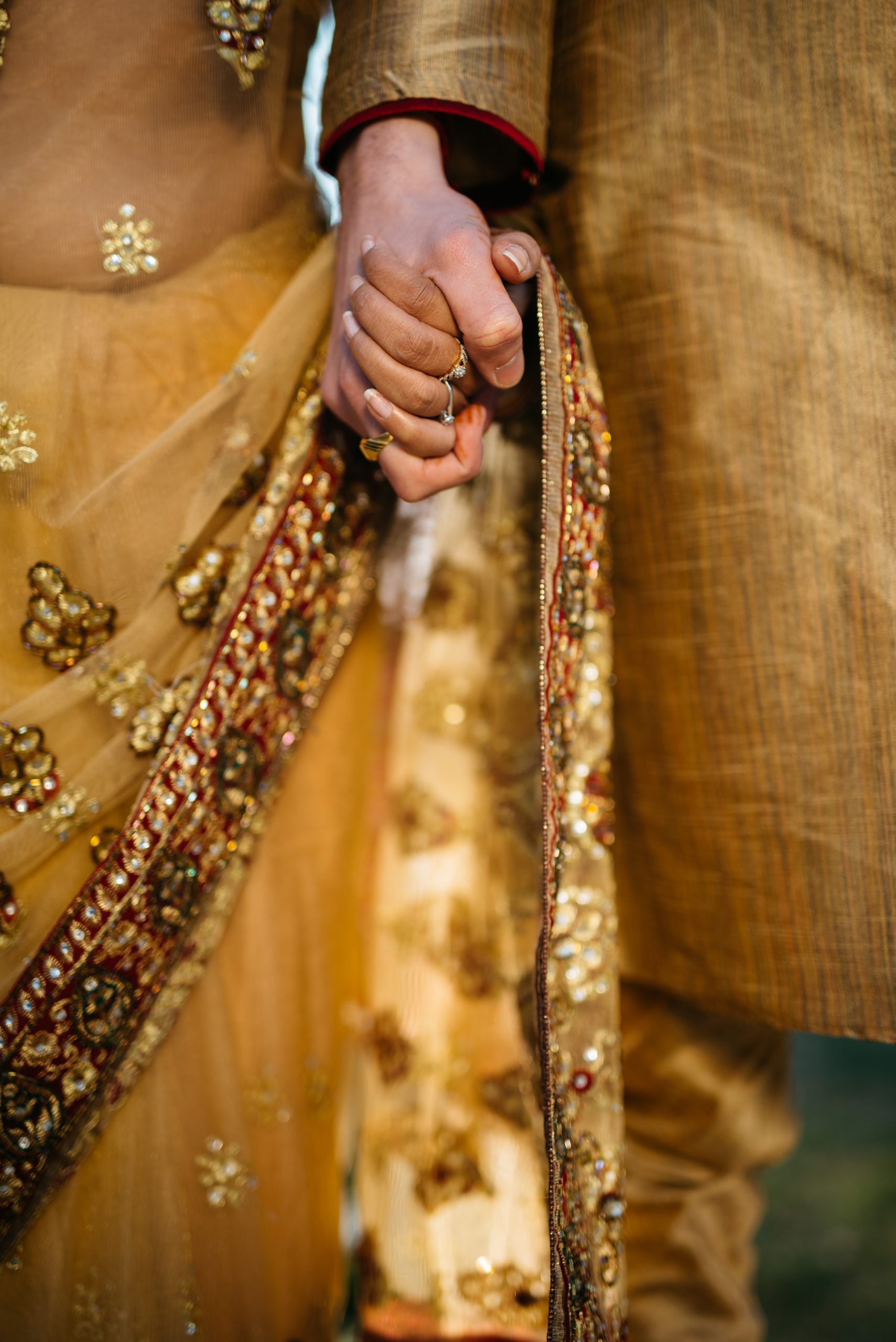 Happy Friday! Welcome back to Visalawyerblog! In this blog post, we bring you a recent success story and share with you how our office was able to expedite our client's fiancé visa to help him reunite with his U.S. Citizen fiancé, despite the suspension of routine visa services at the U.S. Consulate in Mumbai, India.
As you may recall, during March of last year, in an unprecedented move, the Department of State made the decision to suspend all routine visa services at U.S. Embassies and Consulates worldwide, in response to significant worldwide challenges posed by the COVID-19 pandemic.
Thereafter in July of 2020, U.S. Embassies and Consulates began a phased resumption of routine visa services, but only on a post-by-post basis as resources and local conditions would allow.
In reality routine visa services at the majority of U.S. Embassies and Consulates have remained suspended with posts granting appointments only for emergency and mission-critical services.
Due to these visa suspensions, K visa applicants have been unable to proceed with visa issuance, with many applications sitting idle at the National Visa Center (NVC) waiting to be forwarded to the local Consulate for interview scheduling.
Most recently K visa applicants expressed their frustrations by filing a class action lawsuit known as Milligan v. Pompeo in an effort to force visa interview scheduling.