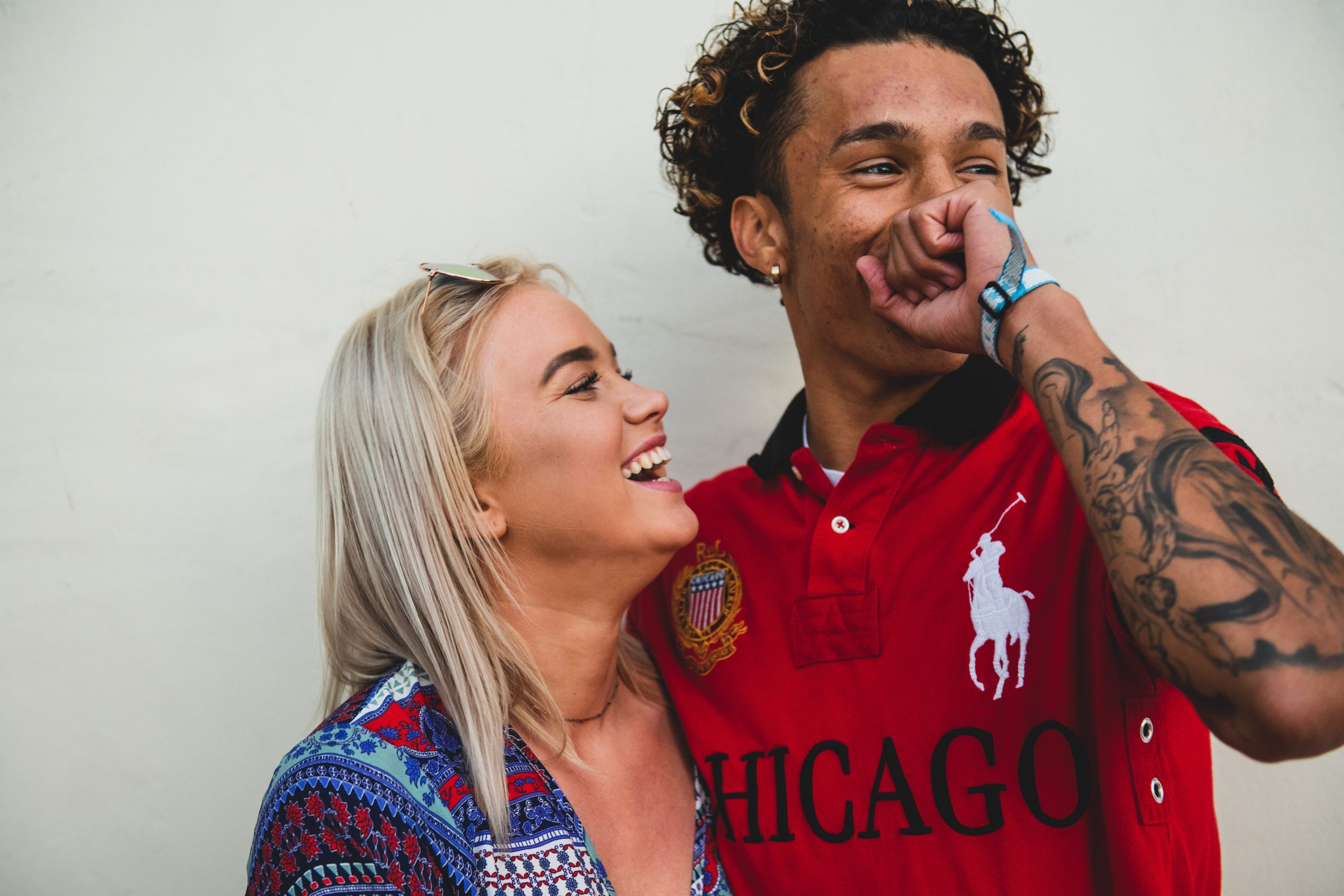 Welcome back to Visalawyerblog! In this blog post, we celebrate a client's recent success story and share with you how our office was able to expedite our client's fiancé visa to help him reunite with his U.S. Citizen fiancé despite being subject to Presidential Proclamation 9993 also known as the "Schengen" visa ban.
We recognize that these are truly challenging times in the world of immigration and would like our readers to know that they are not alone. For many, there are alternatives and solutions that can be explored by our knowledgeable immigration attorneys to help them reunite with their family members. From our staff members to our attorneys, we are with you every step of the way on your immigration journey.
For a comprehensive consultation to discuss solutions to your immigration issues, you may contact us at 619-569-1768.