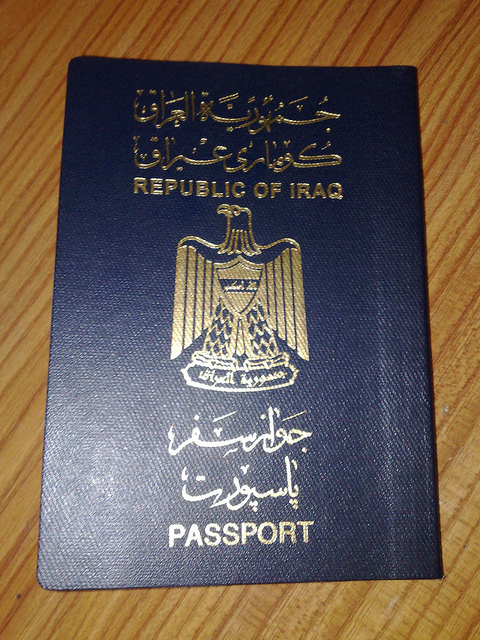 As previously reported, the Visa Waiver Program Improvement and Terrorist Prevention Act of 2015, was a bill that was signed into law at the end of 2015, which imposed new restrictions on the use of the Visa Waiver Program (VWP) for certain travelers. In this post, we update our readers regarding new information provided by CBP in their newly updated FAQ page.
What is the Visa Waiver Program?
The Visa Waiver Program allows citizens of designated countries to apply for admission to the United States as visitors (traveling for holiday, business, or in transit) without having to obtain a non-immigrant B1/B2 visa at a U.S. Embassy or Consulate abroad, using a system known as ESTA or Electronic System for Travel Authorization.
To be eligible to travel to the United States under the visa waiver program, you must be a citizen of one of thirty-eight countries eligible to participate in the program, you must have a valid machine-readable passport issued by the participating country that is valid for at least 6 months before your planned departure, you must apply for and have an approved ESTA before your proposed travel, and you must intend to remain in the United States for 90 days or less.
You may not be eligible to travel under the VWP if you have been denied a U.S. visa in the past, or have an immigration violation. In this case, you must apply for a visitor visa at a U.S. Consulate abroad, even if your country participates in the VWP.