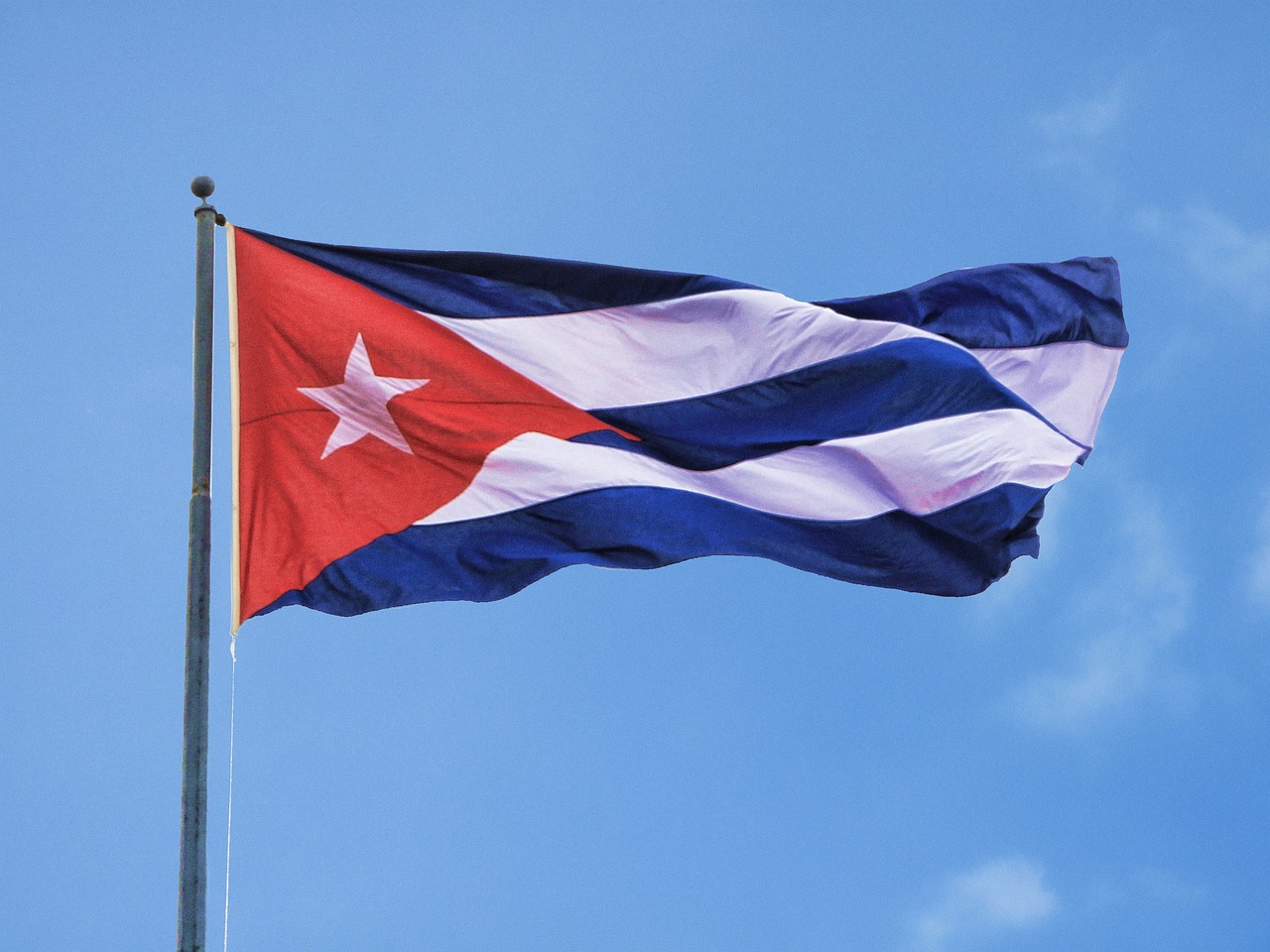 The U.S. Citizenship and Immigration Services (USCIS) recently announced the reopening of an international field office in Havana, Cuba.
The Havana office will assist with U.S. immigration benefits and services, including conducting interviews, processing cases for pending Cuban Family Reunification Parole (CFRP) requests, and Form I-730, Refugee/Asylee Relative Petitions, and other limited appointment-only services such as collecting biometrics for U visa applications.
Services at the Havana Field Office will be available by appointment only.  USCIS has updated the USCIS International Immigration Offices page with more information about services and appointments available at the Havana Field Office.
Secretary of Homeland Security Alejandro Mayorkas said that the decision to reopen the Havana Field Office was made to, "reduce unlawful entries, deny resources to ruthless smuggling organizations, and streamline access to lawful, safe, and orderly pathways for those seeking humanitarian relief."
This move marks a restoration of American relations in Cuba. During the Trump administration, the Havana Field Office was closed, following the suspension of operations in 2017 after the U.S. Department of State ordered all non-essential personnel and families to depart Cuba.
On June 9, 2022, the Biden administration announced it would be resuming operations under the Cuban Family Reunification Parole (CFRP) program, to provide a safe, orderly pathway for certain Cuban beneficiaries of approved family-based immigrant petitions (Form I-130) to wait in the United States for their immigrant visas to become available.