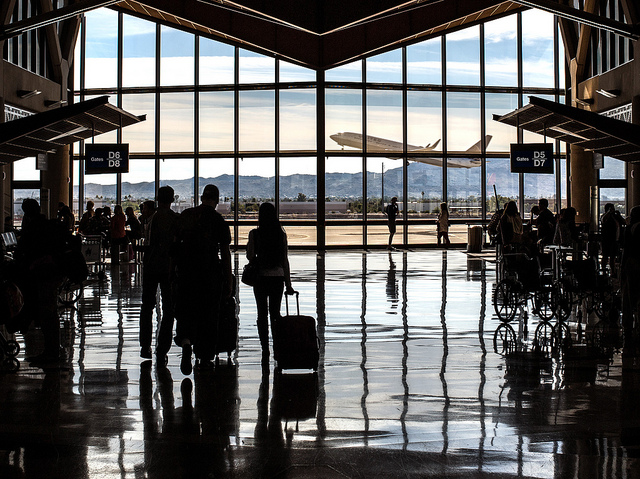 On Monday, December 4, 2017, the United States Supreme Court issued an order allowing enforcement of the President's latest travel ban in its entirety, pending legal challenges in lower courts. In its brief order, the Court signaled its desire for the appellate court to address any challenges to the travel ban, swiftly. Justices Ruth Bader Ginsburg and Sotomayor were the only justices who would have blocked the latest travel ban from going into effect.
The court's order means that the Trump administration may enforce all of the provisions of the President's latest travel ban, until the federal courts hand down rulings on the constitutionality of the ban. As you may recall, non-US citizens affected by travel ban 3.0 include nationals of Chad, Iran, Libya, North Korea, Syria, Venezuela, Yemen, and Somalia.
The travel ban DOES NOT affect lawful permanent residents of the United States (green card holders), foreign nationals granted asylum, refugees admitted to the United States, or dual nationals traveling on a passport from a non-designated country.