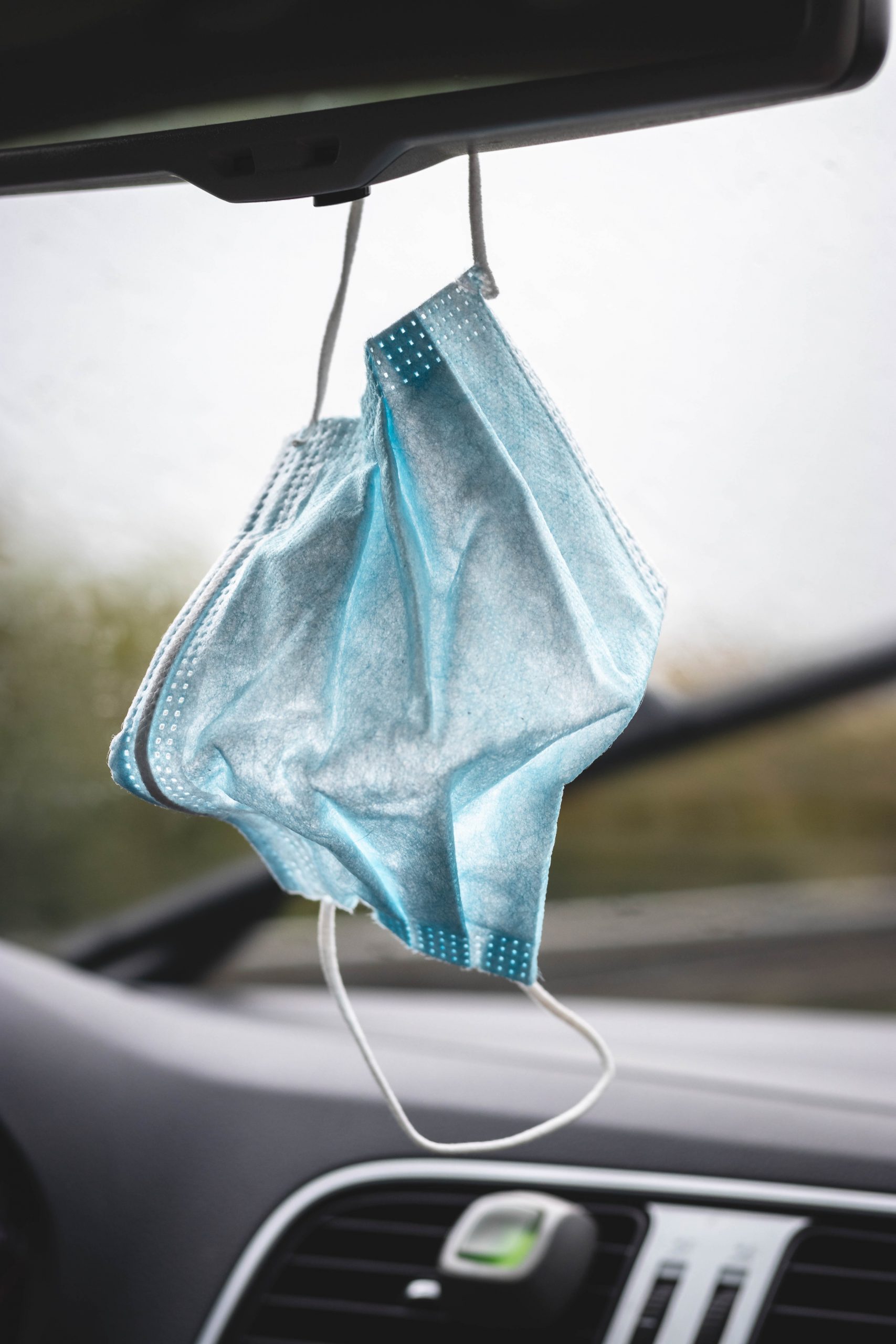 We have very exciting news for our readers. Yesterday, May 27th the United States Citizenship and Immigration Services (USCIS) confirmed that it is preparing to reopen some domestic offices and resume services to the public on or after June 4th.
As you know, on March 18th USCIS made the difficult decision to suspend in-person services at its field offices, asylum offices, and application support centers (ASCs) nationwide to reduce the spread of the Coronavirus. While offices were closed, USCIS continued to provide emergency in-person services.
From the agency's announcement it is clear that not all domestic offices will reopen to the public by June 4, but we know that at least some will begin to reopen to provide relief to those that have been waiting to attend their interviews or biometrics appointments.
USCIS will be following all state mandated precautions including reducing the number of appointments and interviews scheduled for the day, enforcing social distancing, cleaning and sanitizing facilities, and reducing waiting room occupancy. Members of the public will be required to wear masks covering their nose and mouth. Sanitizer will be provided to the public.
USCIS urges those who are feeling sick to stay home and schedule their appointments once they are feeling better. As a reminder, there is no penalty for rescheduling your appointment if you are sick.
We expect that USCIS will be scheduling far less appointments than usual to reduce the number of people in the facility at any one time. That means that appointment times will be spaced out and there will be a slight delay to reschedule everyone who has been waiting for an appointment. Please be patient and wait to receive a new appointment notice in the mail.