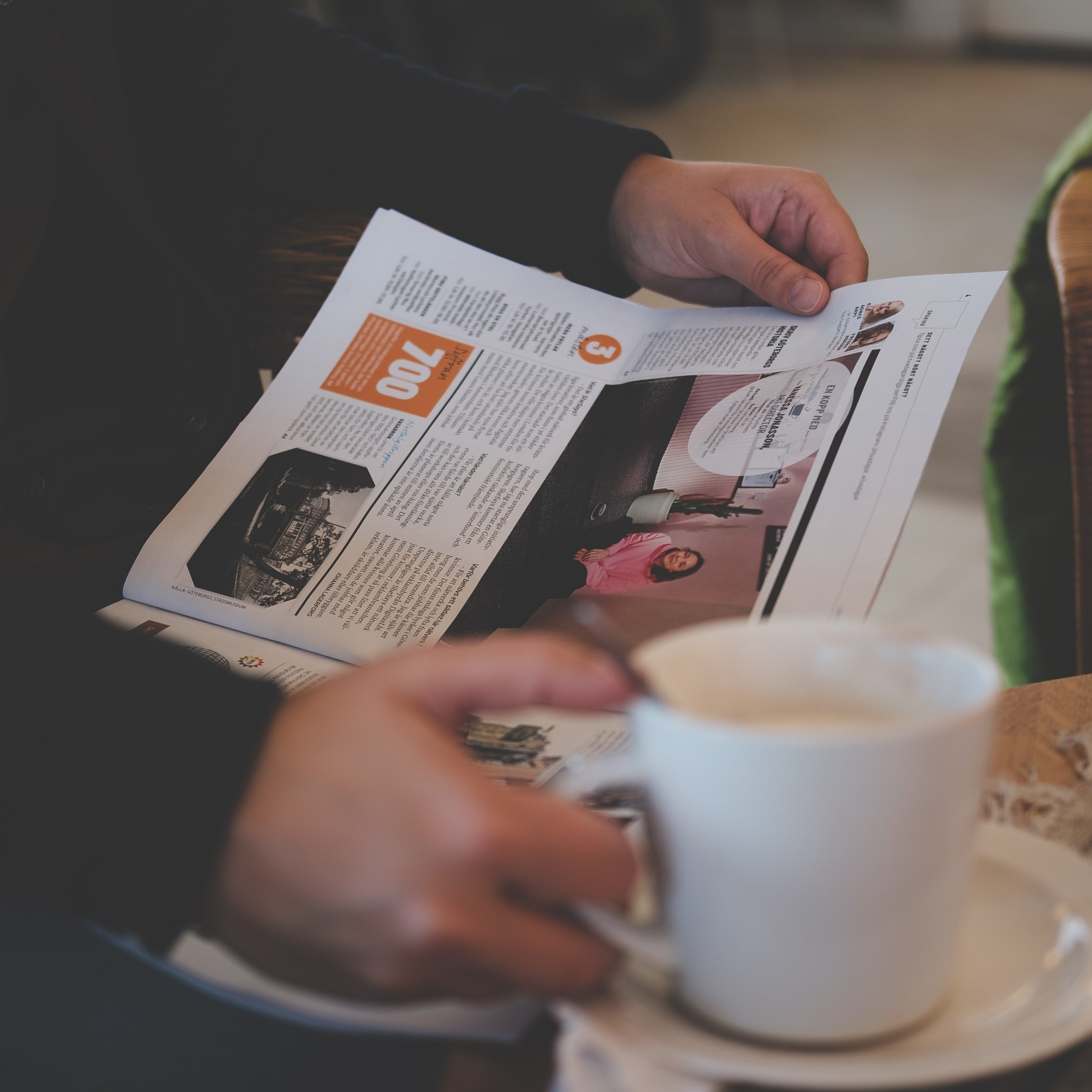 Happy Friday! In this blog post, we bring you the latest immigration updates including exciting information about the H-1B cap season for FY 2022 now in full swing, USCIS Flexibility to RFEs/NOIDs and other agency requests, and the Department of State's update regarding the 2018 Public Charge rule.
---
H-1B Cap FY 2022 News
---
The H-1B cap season is now upon us. On March 9, 2021, USCIS opened the mandatory H-1B electronic registration system, in preparation for selection of visas under the H-1B cap for fiscal year 2022. Last year, USCIS introduced a brand-new electronic registration process for the H-1B cap, including the advanced degree exemption. The electronic registration system has been implemented to streamline the application process. Gone are the days when all petitioners were required to submit a paper application by mail for a chance of being selected.
Now the electronic registration process requires prospective H-1B petitioners, seeking authorization to employ H-1B workers subject to the cap, to complete an electronic registration on the USCIS website that asks for basic information about the prospective petitioner and each requested worker.
Only those who submit an electronic registration have a chance of being selected to participate in the H-1B visa lottery. Additionally, only those with a selected registration are invited to submit a paper application by mail to establish eligibility for an H-1B visa.
Yesterday, March 25, 2021, the electronic registration period officially closed. USCIS will now go through the process of randomly selecting from eligible registrations to fill the H-1B cap.