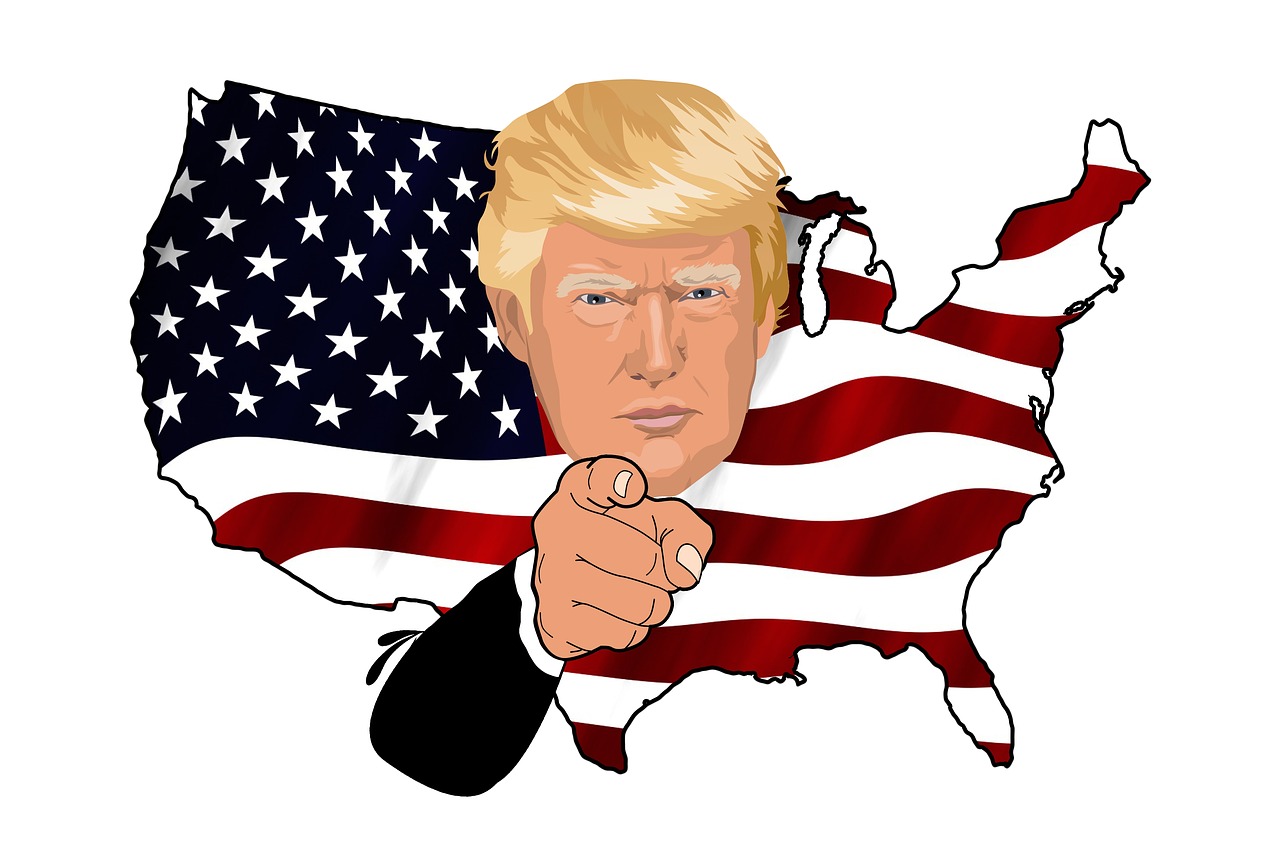 Our fears have come true. On May 4, 2018, we reported that the Department of Homeland Security would be making an official announcement terminating the TPS designation for the country of Honduras. Shortly after our report, DHS published a formal announcement terminating the Temporary Protected Status (TPS) designation for Honduras, with a delayed date of termination for a period of 18 months. The official date of termination will be January 5, 2020.
This means that nationals of Honduras living in the United States under TPS will have a period of 18 months to arrange for their departure from the United States or seek alternative legal status to remain lawfully present in the United States.
According to a statement released by DHS, the decision was made after the Secretary determined that "the disruption of living conditions in Honduras from Hurricane Mitch that served as the basis for the TPS designation" in 1999 were no longer substantial enough to justify continuation of the designation.
The report also claims that conditions in 1999 have greatly improved, and the country has made "substantial progress in post-hurricane recovery and reconstruction from the 1998 Hurricane Mitch."