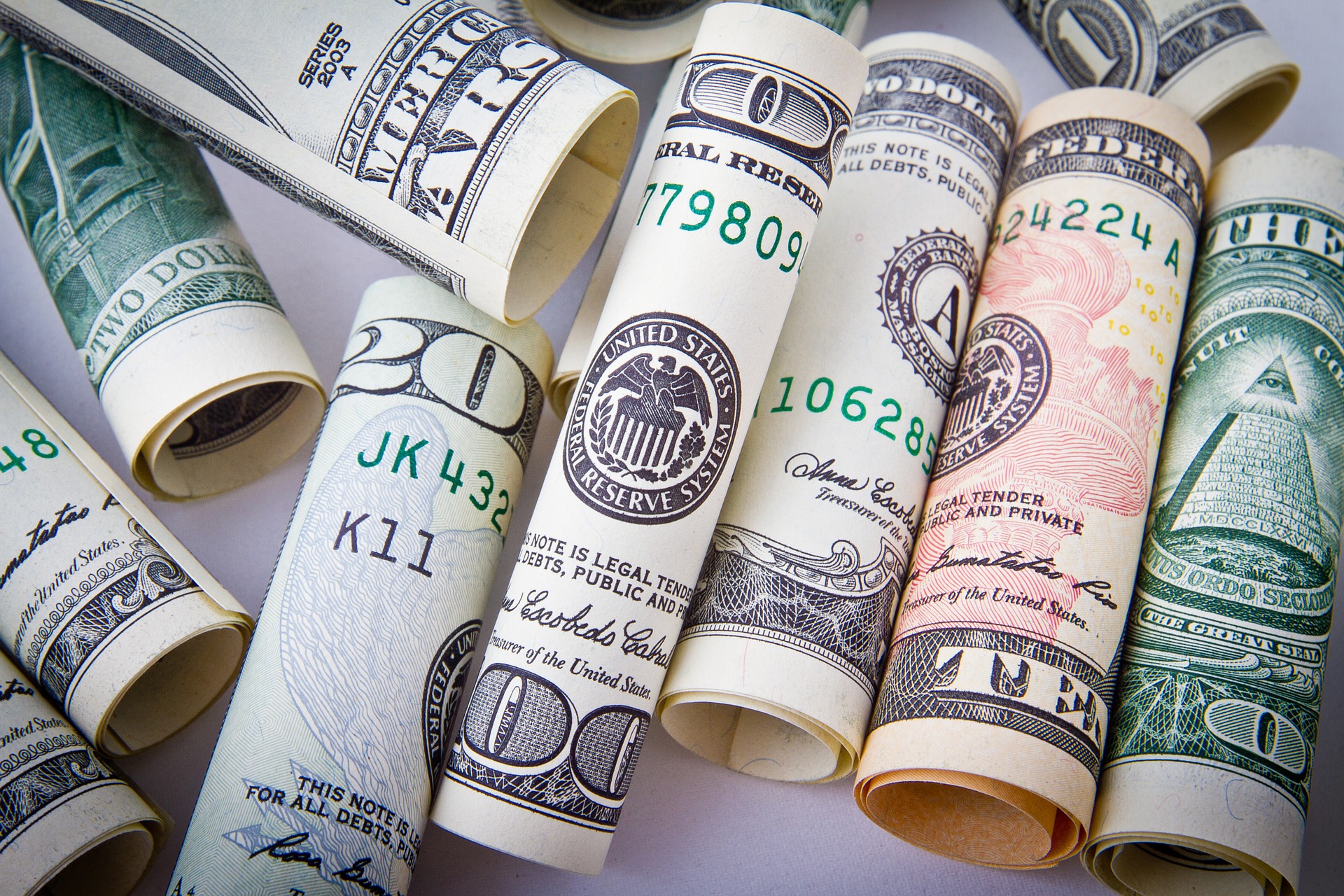 During the past year, the United States Citizenship and Immigration Services (USCIS) has been facing a financial crisis caused by the coronavirus pandemic.
As early as May of this year, a USCIS spokesperson informed the United States government that it needed a cash bailout of $1.2 billion by summertime in order to meet its operational costs. The agency found that fewer and fewer applicants were filing applications and petitions with USCIS which created a massive revenue shortfall for the agency.
To keep itself afloat, the agency said it would be preparing to increase filing fees for certain types of applications and petitions.
Today, the Department of Homeland Security officially announced a final rule that will be posted in the Federal Register on August 3rd that will increase filing fees for certain types of immigration benefits.
The final rule will become effective 60 days from August 3rd – the date of publication which falls on October 2, 2020.
That means that applications postmarked on or after October 2, 2020 with incorrect fees will be rejected by USCIS.
---
MOST IMPACTED APPLICATIONS AND PETITIONS
The following types of immigration requests are the most impacted with significant price increases:
I-929 Petition for Qualifying Family Member of a U-1 Nonimmigrant
Current Fee: $230
Final Fee: $1,485 (Increase of 546%)
I-881 Application for Suspension of Deportation or Special Rule Cancellation of Removal
Current Fee: $285
Final Fee: $1,810 (Increase of 535%)
I-193 Application for Waiver of Passport and/or Visa
Current Fee: $585
Final Fee: $2,790 (Increase of 377%)