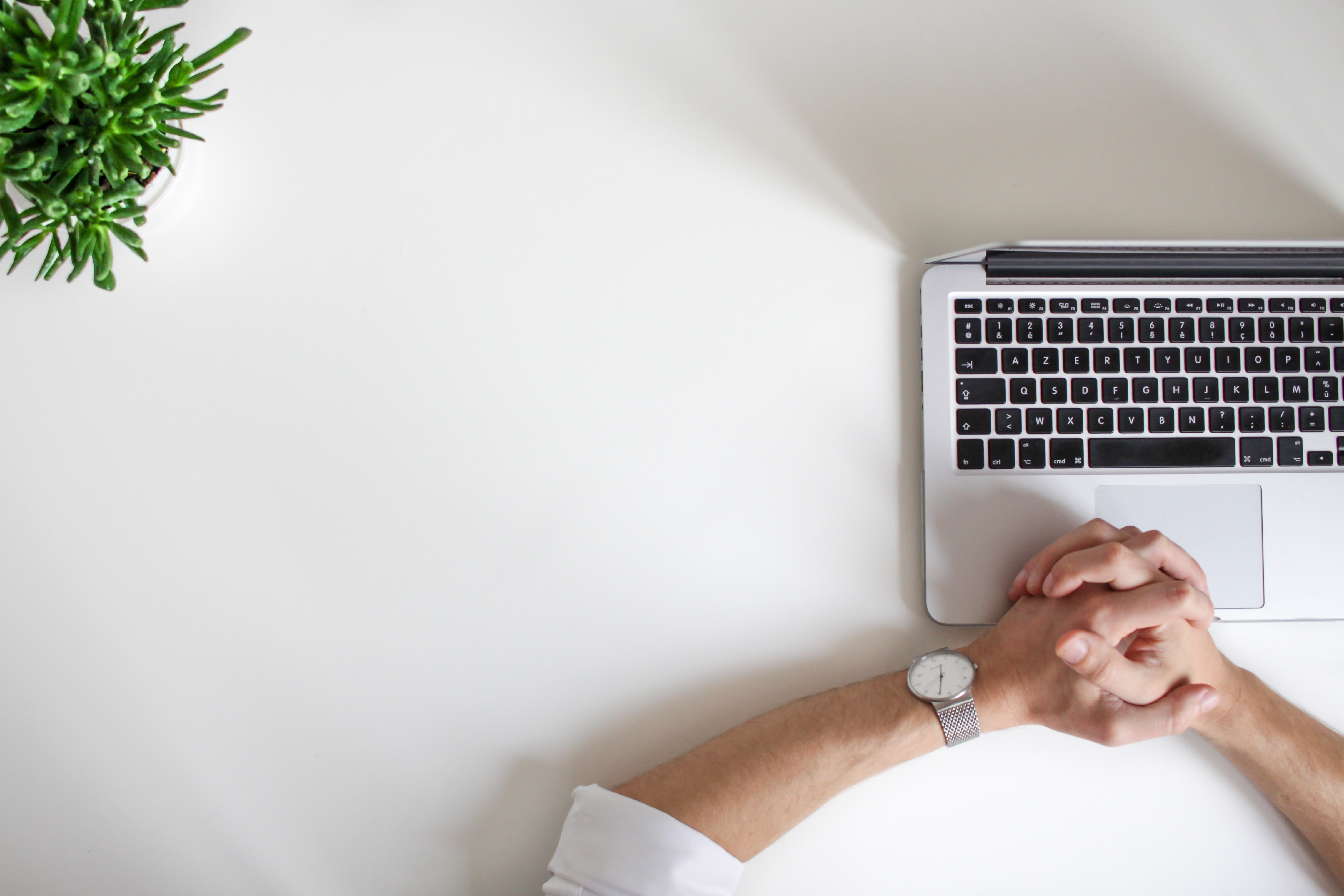 House Passes CR Bill to Fund EB-5 through November 21st 
Great news! On September 19, 2019, the House of Representatives passed H.R. 4378, a continuing resolution bill that will fund the EB-5 Immigrant Investor Program through November 21, 2019.
H.R. 4378 has now passed on to the Senate where it will be considered and voted on. The bill is expected to clear the Senate and be signed into law by the President prior to September 30, 2019, the fiscal year deadline.
If the Senate is unable to pass the bill by that date, a government shutdown will likely occur until Congress is able to pass the continuing resolution bill to keep the government open and federal programs afloat.
Performance Data Form I-829 and Form I-526
Just days before the House passed H.R. 4378, USCIS published its third quarterly report for FY 2019 providing insight on performance data for petitions filed by entrepreneurs to remove conditions (Form I-829) and performance data for Immigrant Petitions filed by Alien Entrepreneurs (Form I-526).
What does the Quarterly Report reveal?
First off, USCIS is approving dramatically fewer I-526 than ever before:

Completion rates for I-526 have fallen 63%, comparing FY2019 with FY2018 year-to-date.
In FY2019 Q3, USCIS processed fewer I-526 than ever before in its history – only 579 completions for the whole quarter, as compared with 3,000-4,400 completions per quarter last year.
In FY2019 Q3, a record number of I-526 decisions were denials — 42%. The average I-526 denial rate is 20% in FY2019 YTD, as compared with 9% in FY2018 YTD.

Secondly, USCIS is processing dramatically fewer forms in total than ever before:

Completion rates across EB-5 forms (I-526, I-829, I-924) have collectively fallen 59%, comparing FY2019 with FY2018 year-to-date.
In FY2019 Q3, IPO processed more I-829 than in the previous quarter, but still a low volume – lower than average 2017/2018 performance for I-829.

Overall this data reflects reduced performance combined with backlogs causing extremely long processing times (The Current Processing Times report indicates that an I-924 is only considered "outside normal" processing after 90 months)