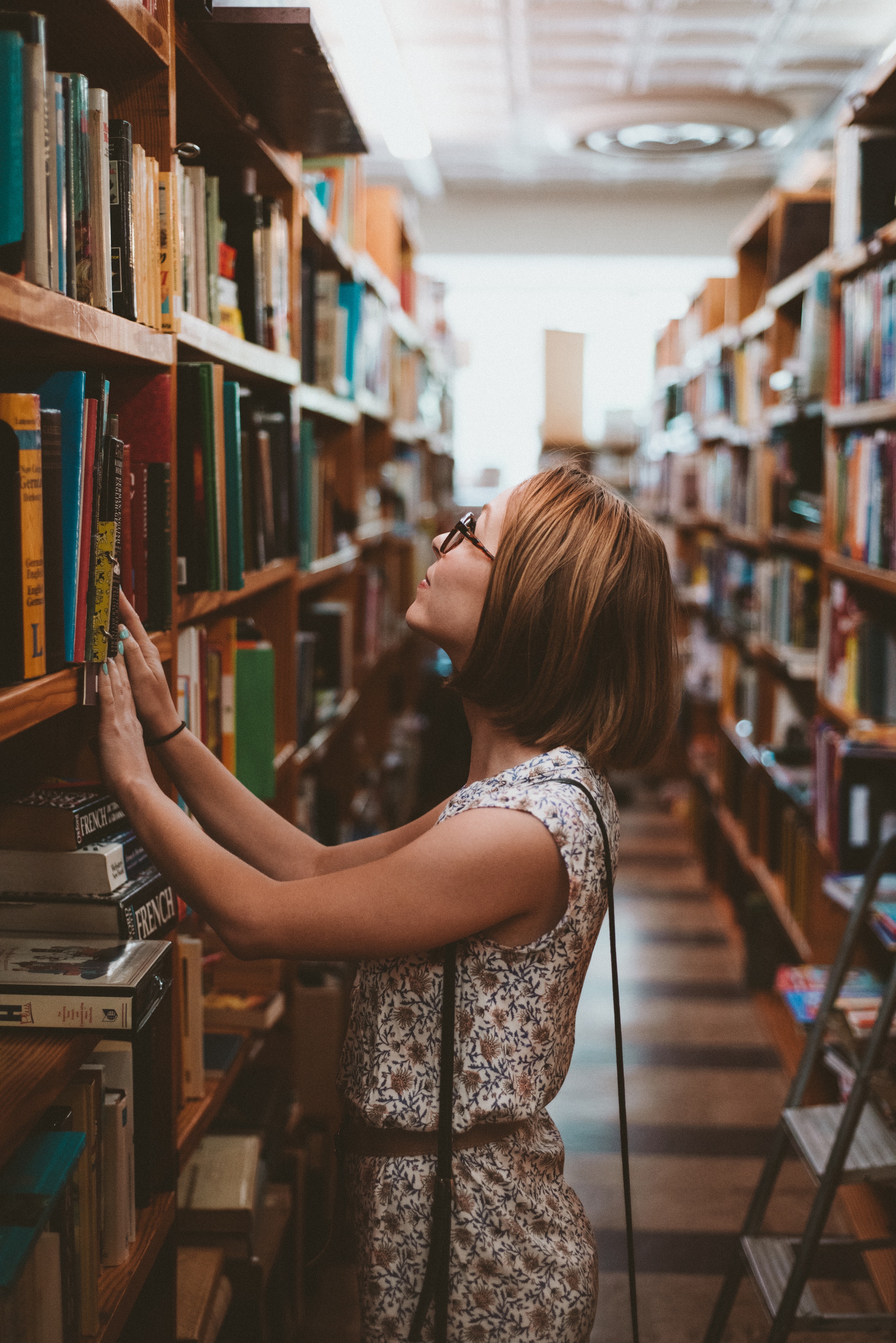 A new policy memorandum will change the way the accrual of unlawful presence is calculated for F, J, and M non-immigrant visa holders, and their dependents, beginning August 9, 2018, and onwards. The accrual of unlawful presence may lead to a bar preventing the foreign national from re-entering the United States.
In 1997 Congress began implementing a policy that governed the admissibility of individuals in F, J, and M non-immigrant visa status. Pursuant to that policy, nonimmigrants who overstayed their visa for more than 180 days could be subject to a 3-year bar, while individuals who overstayed for more than one year could be subject to the 10-year bar, for violating the terms of their visa status.
However, this class of individuals only began to accrue unlawful presence, where an immigration judge ordered the applicant excluded, deported, or removed from the United States, or where USCIS formally found a nonimmigrant status violation, while adjudicating a request for another immigration benefit, such as adjustment of status. This policy applied to all non-immigrants who were admitted or present in the United States in duration of status (D/S).
New Policy
On August 9, 2018, USCIS released a policy memorandum entitled "Accrual of Unlawful Presence and F, J, and M Nonimmigrants," superseding the previous 1997 policy, in order to reduce the number of overstays, and implement a new policy regarding how to calculate unlawful presence for F, J, and M non-immigrants and their dependents.
Pursuant to the new policy, from August 9th onwards, "F, J, and M nonimmigrants, and their dependents, admitted or otherwise authorized to be present in the United States in duration of status (D/S) or admitted until a specific date (date certain), start accruing unlawful presence," as follows: