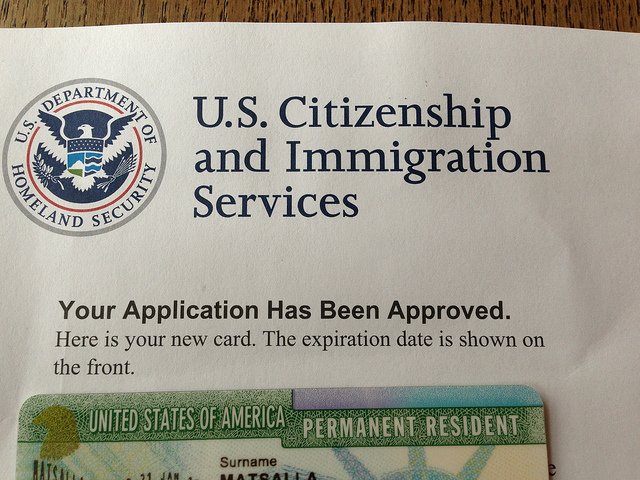 On May 19, 2017, the American Immigration Lawyers Association (AILA) spoke with Charles Oppenheim, the Chief of the Visa Control and Reporting Division for the U.S. Department of State, to discuss current trends and future projections for various employment and family preference categories.
Family preference and employment immigrant categories are subject to numerical limitations and are divided by preference systems and priority dates on the Visa Bulletin. Family-sponsored preference categories are limited to a minimum of 226,000 visas per year, while employment-based preference categories are limited to a minimum of 140,000 visas per year. The Visa Bulletin is a useful tool for aliens to determine when a visa will become available to them so that they may apply for permanent residence. Applicants who fall under family preference or employment categories must wait in line until a visa becomes available to them in order to proceed with their immigrant visa applications. Once the immigrant's priority date becomes current, per the Visa Bulletin, the applicant can proceed with their immigrant visa application.
You can check the status of a visa number by checking your priority date on the Department of State's Visa Bulletin published every month. In other words, the Visa Bulletin estimates immigrant visa availability for prospective immigrants and is revised every month.
Trends & Projections
Employment-based Preference Categories:
Current trend: There is an increase in demand across employment-based preference categories, including EB-4 and EB-5, which has decreased unused numbers that would have otherwise become available for use by EB-1 and EB-2 applicants. This means that many people will be prevented from using what would have been available numbers, due to the increase in demand in other employment categories (EB-4, EB-5).  Because of increased demand for the EB-1 Worldwide category, EB-1 India and EB-1 China will have a final action cut-off date. EB-2 China and EB-2 India numbers will be restricted to their annual limits. This trend is likely to continue in the near future.
In FY 2017, EB-2 India number usage will be subject to its annual limit of 2,803, as opposed to previous years when there were unused numbers that trickled down to EB-2 India from other employment categories. Increasing demand in other employment based preference categories will create pressure on EB-1 and EB-2 for China and India.