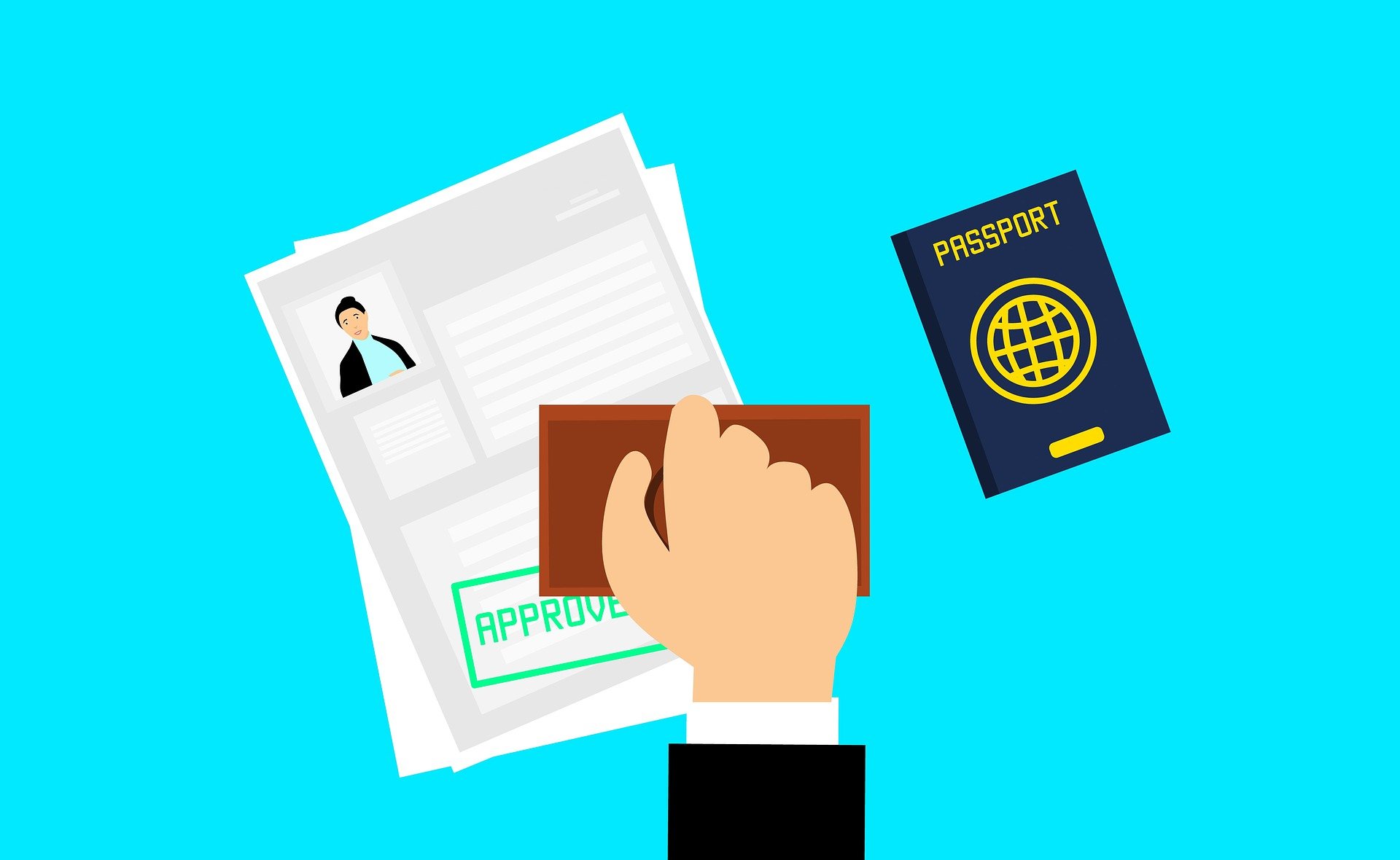 We are pleased to report that the Department of State has issued new guidance following President Biden's rescission of Presidential Proclamation 10014, entitled "Suspension of Entry of Immigrants Who Present a Risk to the United States Labor Market During the Economic Recovery Following the 2019 Novel Coronavirus Outbreak."
As you may recall, President Biden issued an executive order rescinding Proclamation 10014 on February 24, 2021.
The Department of State is now providing instructions for immigrant visa applicants who were previously impacted by the Proclamation.
Instructions for Immigrant Visa Applicants
Those Not Yet Interviewed:  Immigrant visa applicants who have not yet been interviewed or scheduled for an interview will have their applications processed according to the existing phased resumption of visa services framework being followed by the Department of State.
How will the resumption of visa services be prioritized?
According to DOS, the resumption of routine visa services, prioritized after services to U.S. citizens, will occur on a post-by-post basis, consistent with the Department's guidance for safely returning personnel to Department facilities.
At the moment, U.S. Embassies and Consulates are providing emergency and mission-critical visa services and will continue to do so. As post-specific conditions improve, each mission will decide when it can begin to provide additional services. Eventually each mission will gradually restore a complete resumption of routine visa services. However, Consular posts have not provided any specific date as to when they will resume normal operations.
Those Previously Refused:  Immigrant visa applicants whose petitions remain valid and who were previously interviewed but refused visas due to P.P. 10014 should wait for instructions from the U.S. embassy or consulate where they were interviewed.  According to DOS guidance, Consulates will reconsider cases that were previously refused because of P.P. 10014 and will inform applicants if additional information is needed from them.