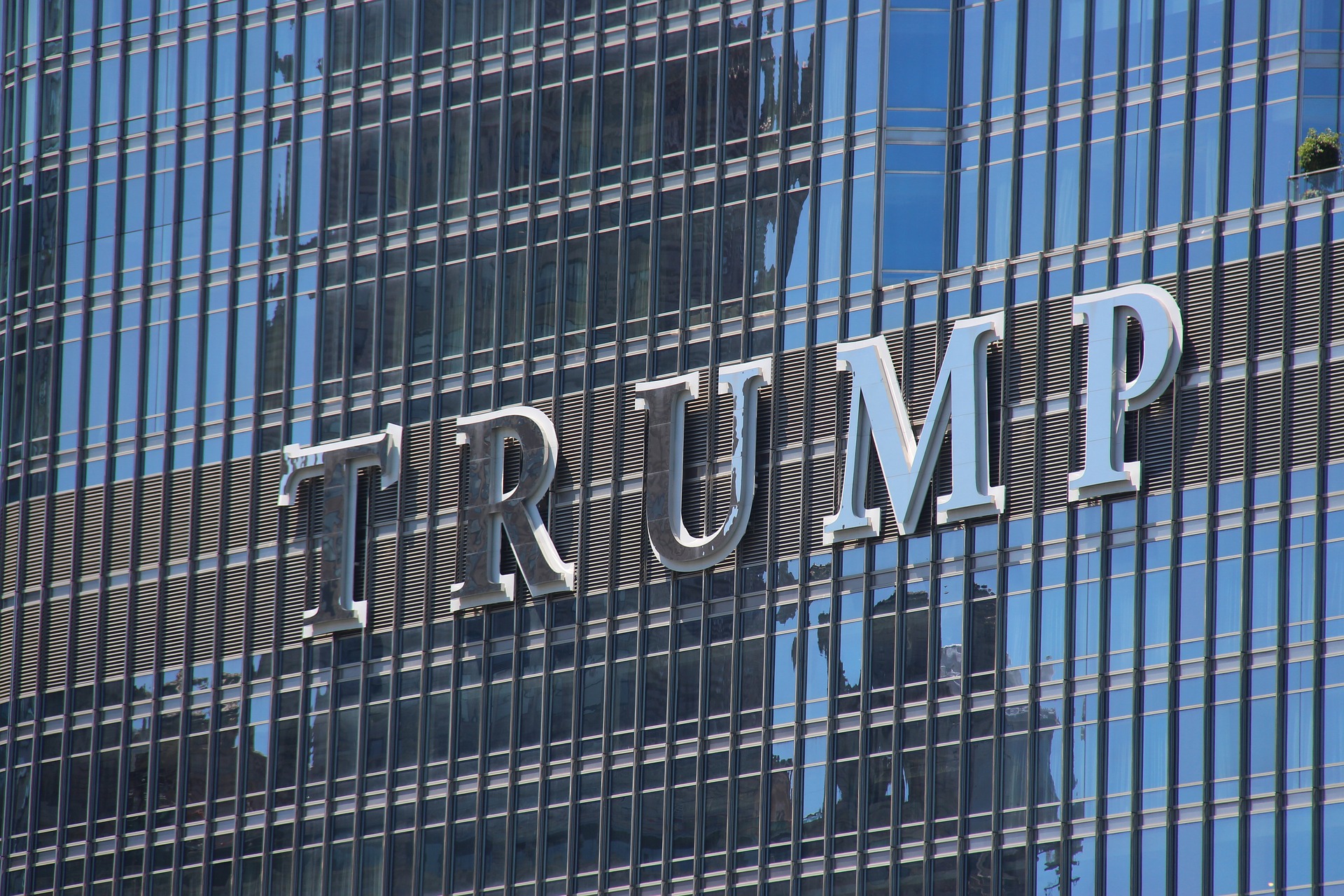 In the latest blow to President Trump's embattled Presidency, on November 2nd federal judge Michael Simon issued a preliminary injunction blocking the government from enforcing the President's Proclamation issued on October 4, 2019, suspending the entry of any immigrant who will "financially burden the United States healthcare system."
Judge Simon's decision came just one day before the government's planned implementation of the Presidential Proclamation.
The judge's order applies nationwide and prohibits the government from implementing any part of the Proclamation requiring individuals seeking an immigrant visa to provide evidence "to a consular officer's satisfaction" that they would either be covered by an approved health insurance within 30 days of entry to the United States, or possess the financial resources to pay for reasonably foreseeable medical costs.
Judge Simon's decision came in response to a class action lawsuit filed in Federal District Court in the District of Oregon by seven United States Citizens and a non-profit organization against the Trump administration, challenging the legality of the Presidential Proclamation.
Plaintiff's argued that the Proclamation should be found unlawful because it does not advance the President's goal of reducing the burden of uncompensated care for uninsured individuals. Plaintiff's called into question the President's true intentions in issuing the Proclamation, stating that the Proclamation "is but the latest link in a long chain of statements and actions by this President and his Administration expressing antipathy toward all noncitizens. . .particularly immigrants of color, from Central and Latin America, Africa and the Middle East."