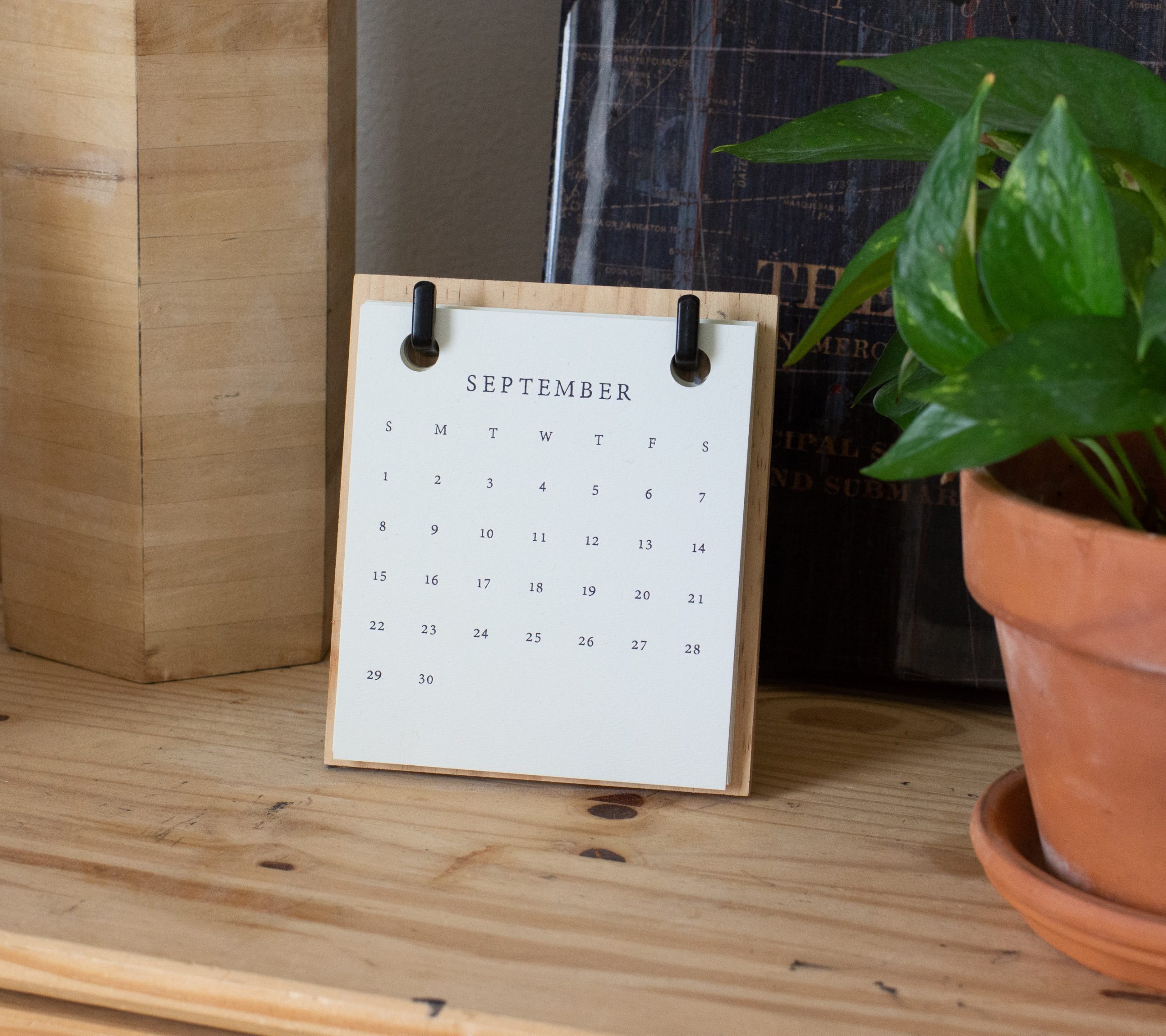 Welcome back to Visalawyerblog! In this blog post, we will cover the release of the September Visa Bulletin 2021 and what you can expect for employment based and family preference categories during the month of September 2021.
The Department of State releases the visa bulletin on a monthly basis, which summarizes the availability of immigrant visa numbers for that particular month. The "Final Action Dates" and "Dates for Filing Applications," charts indicate when immigrant visa applicants should be notified to assemble and submit the required documentation to the National Visa Center.
If you would like to follow along on each month's progress for the Visa Bulletin please be on the lookout for the next "Chats with Charlie" on the DOS YouTube Channel, which will take place on August 19, 2021, at 1:00 p.m. ET.
Chats with Charlie is a monthly series recently launched by the State Department where Charlie Oppenheim, Chief of the Immigrant Visa Control & Reporting Division of the U.S. Department of State, answers your frequently asked questions regarding each month's Visa Bulletin. Questions can be emailed to VisaBulletin@state.gov ahead of the event with "Chat with Charlie Question" in the subject line.
---
Adjustment of Status Filings for those lawfully residing in the United States
---
Unless otherwise indicated on the U.S. Citizenship and Immigration Services (USCIS) website at www.uscis.gov/visabulletininfo, individuals seeking to file applications for adjustment of status with USCIS must use the "Final Action Dates" charts to determine when they can file such applications. When USCIS determines that there are more immigrant visas available for the fiscal year than there are known applicants for such visas, USCIS will state on its website www.uscis.gov/visabulletininfo that applicants may instead use the "Dates for Filing Visa Applications" charts in this Bulletin.
---
Adjustment of Status Filing Chart September 2021
---
For Family-Sponsored Filings:
Pursuant to guidance released by USCIS, in the F2A category, there is a cutoff date on the Dates for Filing chart. However, the category is "current" on the Final Action Dates chart. This means that applicants in the F2A category only may file using the Final Action Dates Chart in the Department of State Visa Bulletin for September 2021.
For all other family-sponsored preference categories, applicants must use the Dates for Filing Chart in the Department of State Visa Bulletin for September 2021.