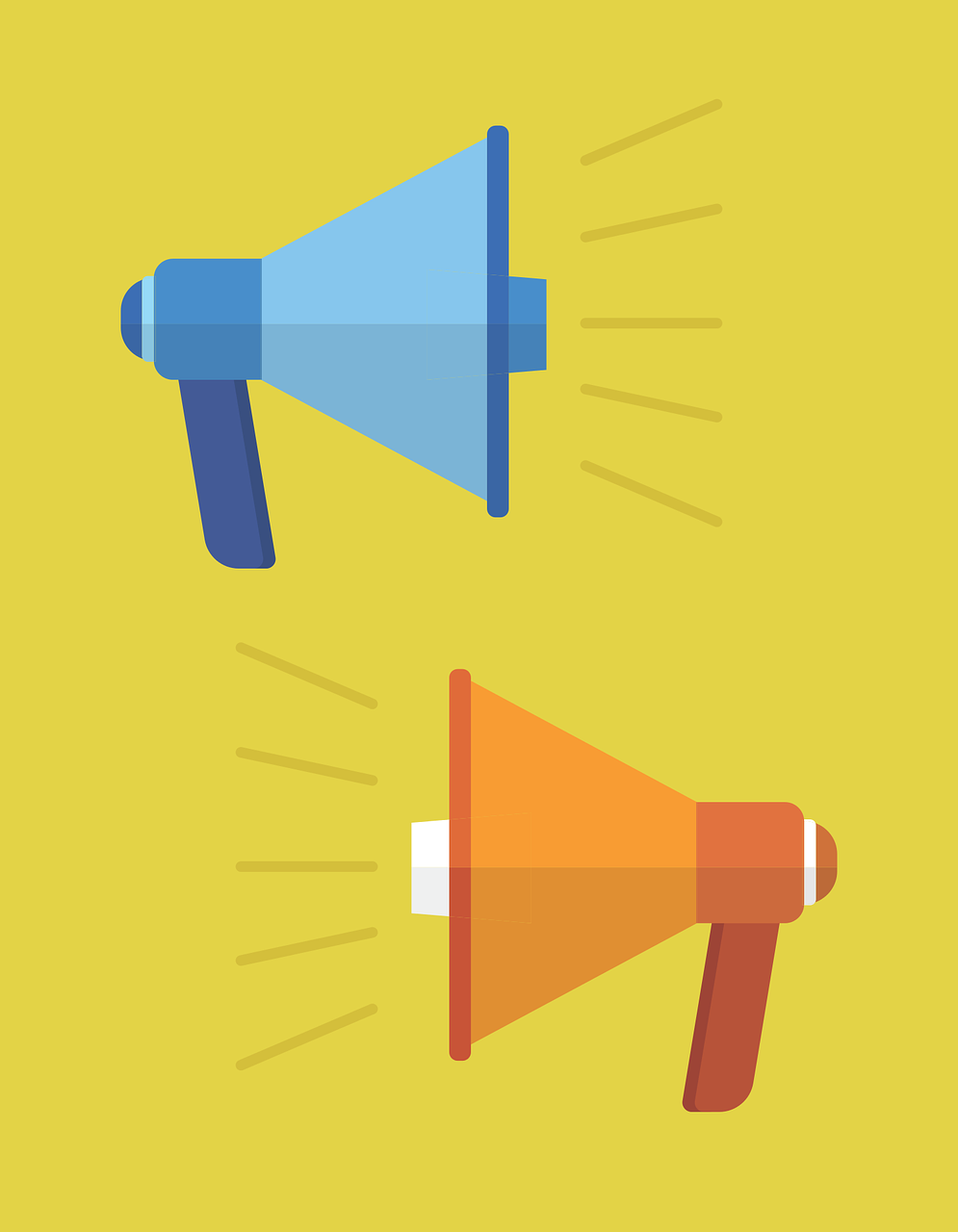 We start off the week with the latest news regarding COVID-19-related flexibilities for responses to Requests for Evidence, NOIDs, and such related notices issued by the U.S. Citizenship and Immigration Services.
---
What do I need to know about these new updates?
---
USCIS RFE/NOID Flexibility Continued for Responses to Agency Requests
---
USCIS has announced that it will continue its flexibility policy giving applicants and petitioners more time to respond to Requests for Evidence during the COVID-19 pandemic.
Today, Monday, October 24, 2022, USCIS made the announcement that it will continue to grant applicants who have received a request for evidence, notice of intent to deny, or such a related document, an additional 60 calendar days after the response deadline indicated on the notice or request, to submit a response to a request or notice, provided the request or notice was issued by USCIS between March 1, 2020 through January 24, 2023. This is great news because it will allow applicants and petitioners more time to gather documents that are hard to obtain during the COVID-10 pandemic.