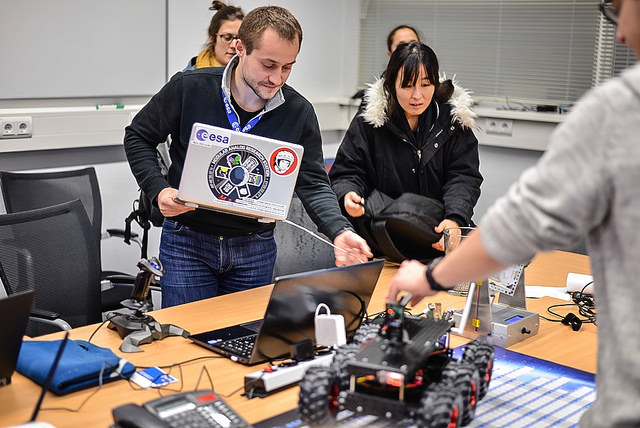 In what seems like déjà vu, today, March 20, 2018 the United States Citizenship and Immigration Services (USCIS) formally announced that the agency will be temporarily suspending premium processing service for all fiscal year 2019 cap-subject petitions, including petitions that seek an exemption for individuals who possess a U.S. master's degree or higher. The suspension is expected to last until September 10, 2018. Based on similar announcements made by USCIS in the past, we expect premium processing service to remain suspended until at least September 10.
As some of you may remember, USCIS suspended premium processing in a similar fashion during April of last year for fiscal year 2018 cap-subject petitions, and lifted the suspension until September 18 of 2017.
Petitions not subject to FY 2019 Cap
Premium processing requests will continue to be accepted for H-1B petitions NOT subject to the FY 2019 cap. USCIS will make an announcement as we get closer to September notifying the public regarding any decision to resume premium processing for cap-subject H-1B petitions. In previous years, USCIS lifted the suspension in July for beneficiaries who were exempt from the cap, because of their employment at a qualifying cap-exempt institution, organization, or entity. We expect USCIS to follow a similar pattern in July of this year, with the temporary suspension for cap-subject petitions being lifted sometime in early September.