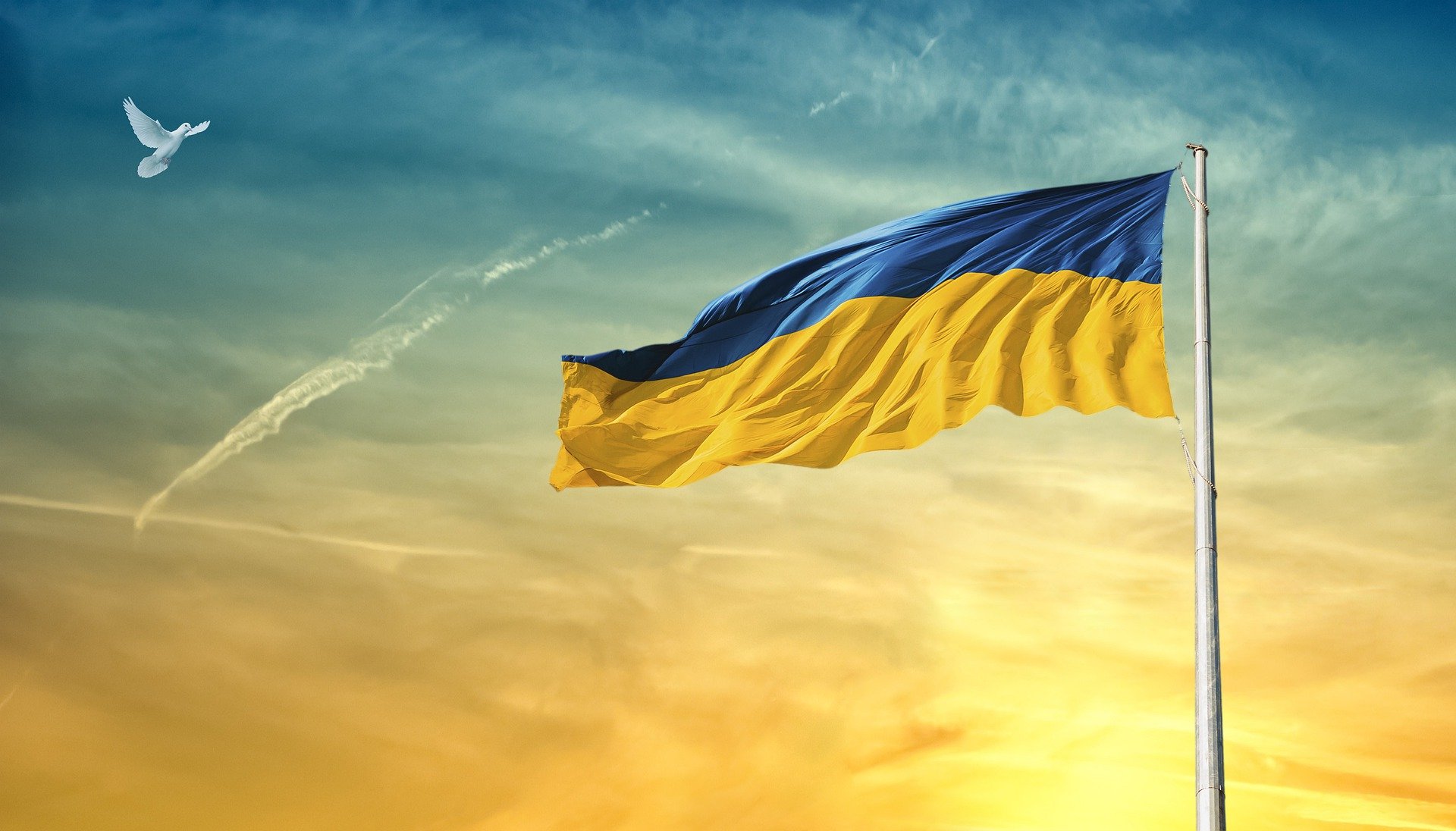 The ongoing turmoil in Ukraine, Afghanistan, and Ethiopia has prompted the U.S. Department of State to issue new guidance regarding the possibility of filing a Form I-130 Petition for Alien Relative at U.S. Embassies and Consulates overseas for Afghan, Ethiopian, and Ukrainian immediate relatives fleeing conflict zones.
DOS has clarified that U.S. Citizens who are physically present with their Afghan, Ethiopian, or Ukrainian, immediate family members overseas, who have not yet filed the Form I-130 Petition for Alien Relative with the United States Citizenship and Immigration Services (USCIS), may do so by filing the application locally at their nearest U.S. Embassy or Consulate that processes immigrant visas.
Only U.S. Citizens impacted by the large-scale disruptive events in Afghanistan, Ethiopia, and Ukraine, are allowed to locally file Form I-130 at U.S. Embassies or Consulates overseas. It is required that the U.S. Citizen be physically present in the country where they wish to file their petition.
---
Who can you petition for with Local Filing?
---
DOS has stated that U.S. Citizens may locally file Form I-130 on behalf of their spouses, unmarried children under the age of 21, and parents, provided their relative fled:
Afghanistan after August 2, 2021
Ethiopia after November 1, 2020 or
Ukraine after February 1, 2022