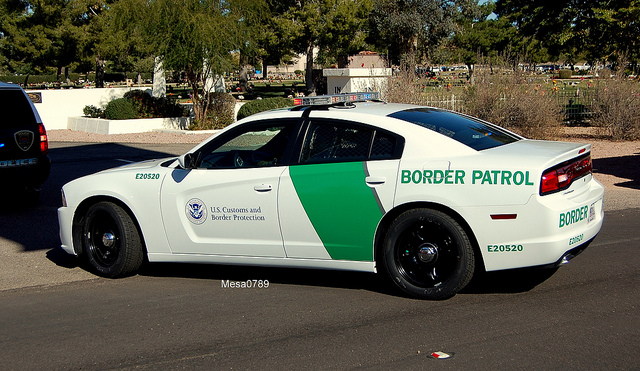 The Trump administration is quickly mobilizing resources to facilitate the massive deportation of undocumented persons living and working in the United States, and to secure the U.S. border.
A new 90-day progress report prepared by the Department of Homeland Security outlines how the agency is planning on implementing the provisions of the Executive Order 13767 entitled "Border Security and Immigration Enforcement Improvements" signed by President Trump earlier this year. Although the progress report is only a preliminary assessment of how the agency will enforce the executive order, the report reflects what immigration enforcement might look like in the near future.
Securing the border: Regarding border security, the progress report outlines that U.S. Customs and Border Protection is taking immediate action to plan, design, and construct a physical wall on the southern border between the United States and Mexico. Specifically, the report states that CBP is partnering with the U.S. Army Corps of Engineers to design and construct prototypes to expand the southern border, and has submitted a request for funding from Congress for $20 million.