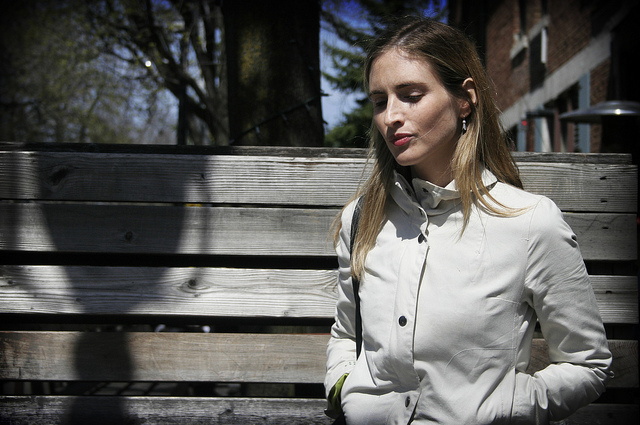 Before filing your green card application, it is important for you to carefully consider several important factors that may limit your ability to obtain employment in the United States and restrict your international travel. If you will be filing your green card application in the near future, you need to be prepared to remain in the United States for a period of at least 90 days, from the date of filing of your green card application. Applicants must also be aware that they will not receive authorization to work in the United States until this 90-day period has passed. Limited exceptions exist which may allow an applicant to expedite the adjudication process of the employment and travel authorization applications which we will discuss below.
Why the 90-day restriction period?
As part of the green card application, the applicant may file the I-765 Application for Employment Authorization and the I-131 Application for Travel Document at no additional cost. The I-765 and I-131 applications result in the issuance of a one-year temporary employment and international travel authorization card (EAD), while the green card application is being adjudicated by USCIS. It takes on average 90 days for the EAD card to be issued, from the date of filing of the green card application. This ultimately means that once you apply for permanent residence, you will not be able to seek employment or travel outside of the country until the EAD card is issued to you within 90 days. Once the green card application has been filed with USCIS, the applicant is restricted from any international travel. If the applicant travels without authorization, USCIS will consider the applicant's green card application 'abandoned.' An applicant may only travel internationally if they have received a re-entry permit issued by USCIS known as an 'advance parole' document. The 'advance parole' notice will appear on the front of the EAD card itself signifying that the applicant is authorized to travel internationally using the card.  The ability to re-enter the United States after returning from temporary foreign travel is 'discretionary.' This means that even if you have been issued an EAD card that allows you to travel, it will ultimately be up to the customs official to admit you into the United States.
Consider the alternatives
Before applying for your green card you should carefully consider whether these travel and employment restrictions will have a significant impact on your lifestyle. If the travel restrictions are concerning to you, it may be a more beneficial option for you to apply for an immigrant visa from a U.S. Consulate abroad. There are no travel restrictions for applicants who apply for immigration benefits from abroad. Likewise, if you are concerned that you will not receive employment authorization immediately, it may be worth considering applying for a dual intent work visa first to cover any gaps in employment. There are limited work visa categories that allow for dual intent, or the intent to have a temporary visa status at the same time as having the intent to remain permanently in the United States. If this is the case, you should consult with an attorney to discuss your options.