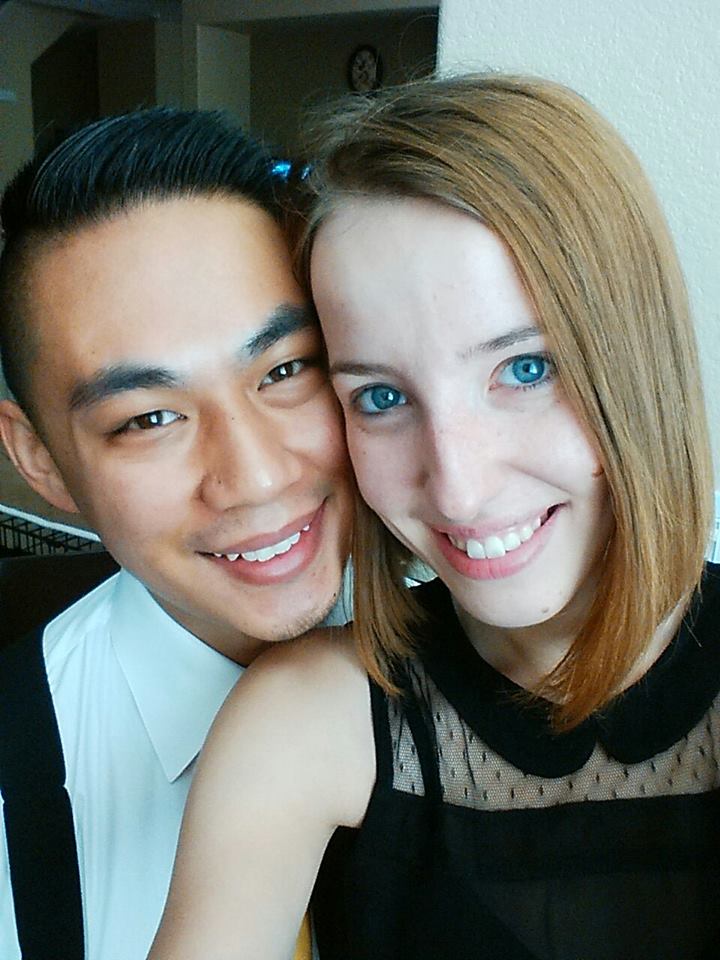 In 2013, as a Polish citizen who worked in Ireland, I started very seriously considering going to the United States to become a student and receive education to excel at my job. Little did I know how difficult it could actually be to cross the doorstep of the US embassy and go through the interview process. My heart broke when I experienced denial. I remember walking out of the building crying and then running through the rain towards the bus station. It felt like some horrific movie scene. 
I wanted to give up and never try again. I went back to work and tried my hardest not to think about it. Within a few days, however, my friend and I, found Jacob Sapochnick's website. I looked up reviews instantly, and I became very excited about the idea of talking to him and his team about my situation. 
My consultation was over the phone, but Jacob did a marvelous job outlining details, and, in fact, his prognosis was very positive. I couldn't believe that I could still be able to fulfill my dreams and, perhaps, reapply. In 2014, while I was visiting the US on a tourist visa, I met with Jacob and his team in person and decided to file a change of status application. I didn't think twice, and we gave it a go. Everyone did an incredible job filling out all the necessary paperwork. Whenever I was worried or felt down, I could call them and get a prompt calming answer. I still remember talking to Inese, one of Jacob's employees, and hearing how positive she was about the outcome of my case.