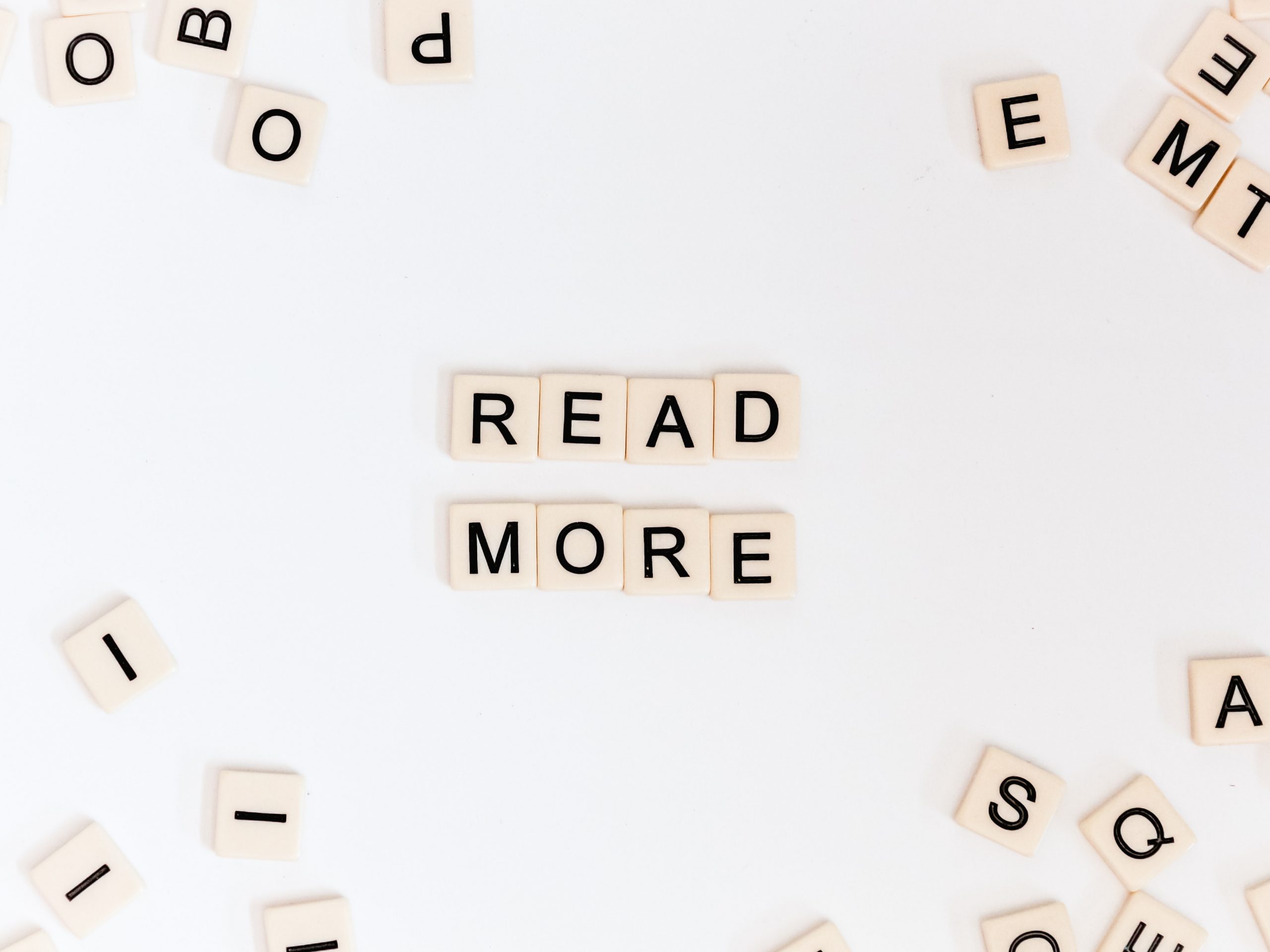 Welcome to the start of a new week! In this blog post we discuss an exciting new announcement and a quick reminder regarding upcoming increases in filing fees.
USCIS Announces Extension of Flexibility for RFE, NOID, and Similar Responses
On September 11, 2020, the United States Citizenship and Immigration Services (USCIS) extended its previous policy granting applicants additional time to respond to requests for evidence, notices of intent to deny, and such similar notices.
Specifically, USCIS has stated that an applicant who has received a request, notice or decision dated between March 1, 2020 and January 1, 2021, may respond to such request or notice within 60 calendar days after the due date/deadline provided in the notice or request.
This flexibility is granted for the following types of notices, so long as the notice or request is dated between March 1, 2020 and January 1, 2021:
Requests for Evidence;
Continuations to Request Evidence (N-14);
Notices of Intent to Deny;
Notices of Intent to Revoke;
Notices of Intent to Rescind and Notices of Intent to Terminate regional investment centers;
Motions to Reopen an N-400 Pursuant to 8 CFR 335.5, Receipt of Derogatory Information After Grant;
Filing date requirements for Form N-336, Request for a Hearing on a Decision in Naturalization Proceedings (Under Section 336 of the INA); or
Filing date requirements for Form I-290B, Notice of Appeal or Motion.
This flexibility has been provided to allow applicants the opportunity to gather important documentation needed to respond to the request or notice, given the extraordinary delays applicants have been facing in obtaining documents during the Coronavirus pandemic.
This policy ensures that USCIS will not take any adverse action on a case without first considering a response to the request or notice issued to the applicant.
USCIS will also consider a Form N-336 and Form I-290B "received" up to 60 calendar days from the date of the decision, before taking any action.