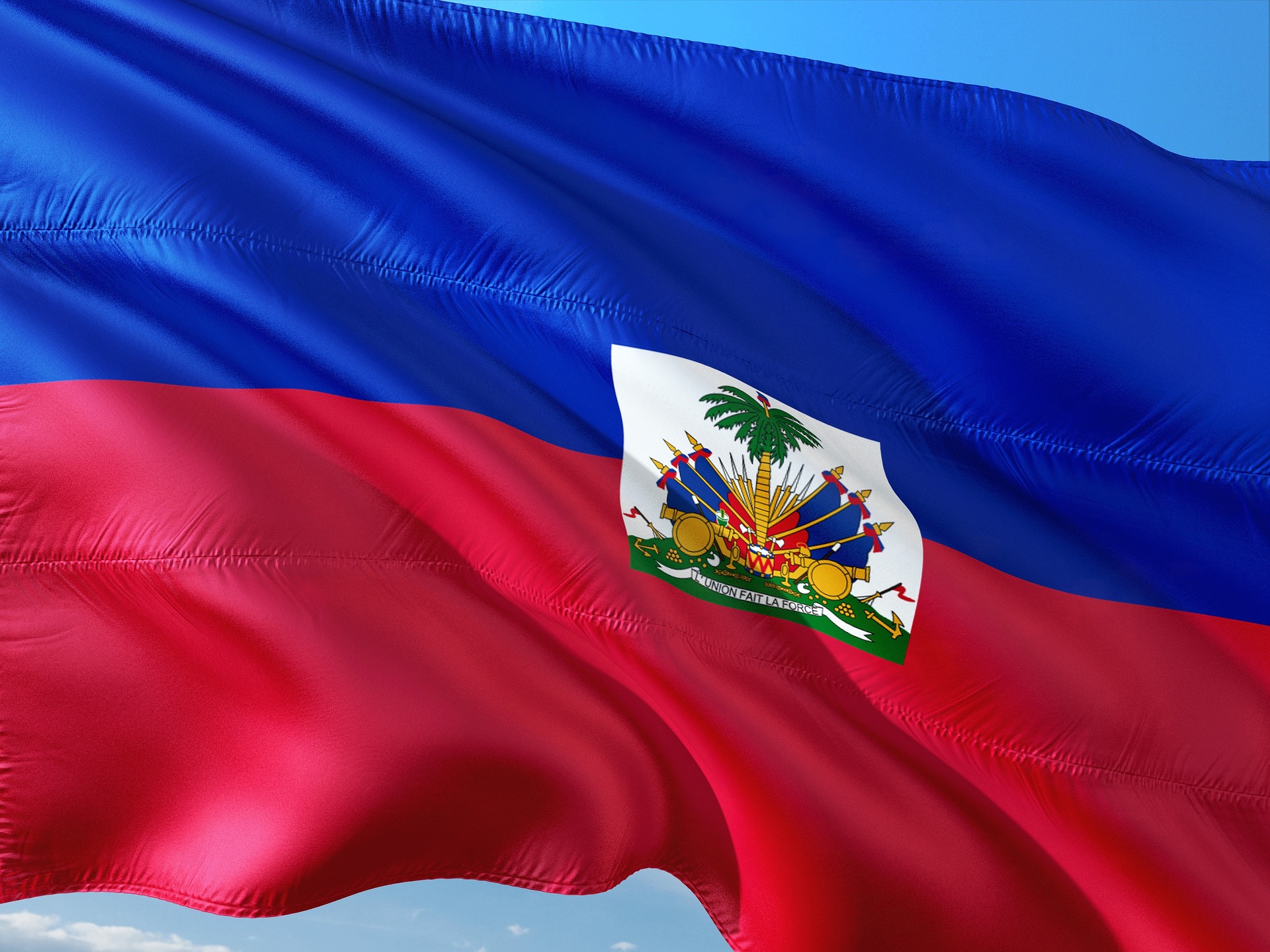 We close off the week with some new announcements from the United States Citizenship and Immigration Services (USCIS) regarding TPS extensions for Haitian nationals, and USCIS commitments to improve immigration in the new year – fiscal year 2023.
---
TPS Extended for Haitian Nationals
---
On December 5, 2022, the Secretary of Homeland Security, Alejandro N. Mayorkas, announced that the TPS designation for Haiti will be automatically extended for 18 additional months. Haitian nationals with TPS benefits will have the opportunity to re-register for an extension of their TPS benefits for a period of 18 months from February 4, 2023, through August 3, 2024.
This automatic extension has been granted because the Secretary has determined that conditions continue to exist to support Haiti's TPS designation due to extraordinary and temporary conditions in the country including a prolonged political crisis, insecurity, gang violence, and catastrophic earthquakes. According to Secretary Mayorkas, "The conditions in Haiti, including socioeconomic challenges, political instability, and gang violence and crime – aggravated by environmental disaster – compelled the humanitarian relief we are providing today."
As a reminder, Haitians entering the United States after November 6, 2022, are not eligible for TPS benefits and, will be subject to removal from the United States if they have no legal basis to remain in the country.
TPS will apply only to those individuals who have already been residing in the United States as of November 6, 2022, and who meet all other requirements to receive the TPS extension. Those who attempt to travel to the United States after November 6, 2022, are NOT eligible for TPS benefits.
Soon, the Department of Homeland Security will publish a notice in the Federal Register explaining the eligibility criteria and procedures to re-register for TPS, renew Employment Authorization Documents (EADs), and submission of initial TPS application under the re-designation.
For more information, please click here.