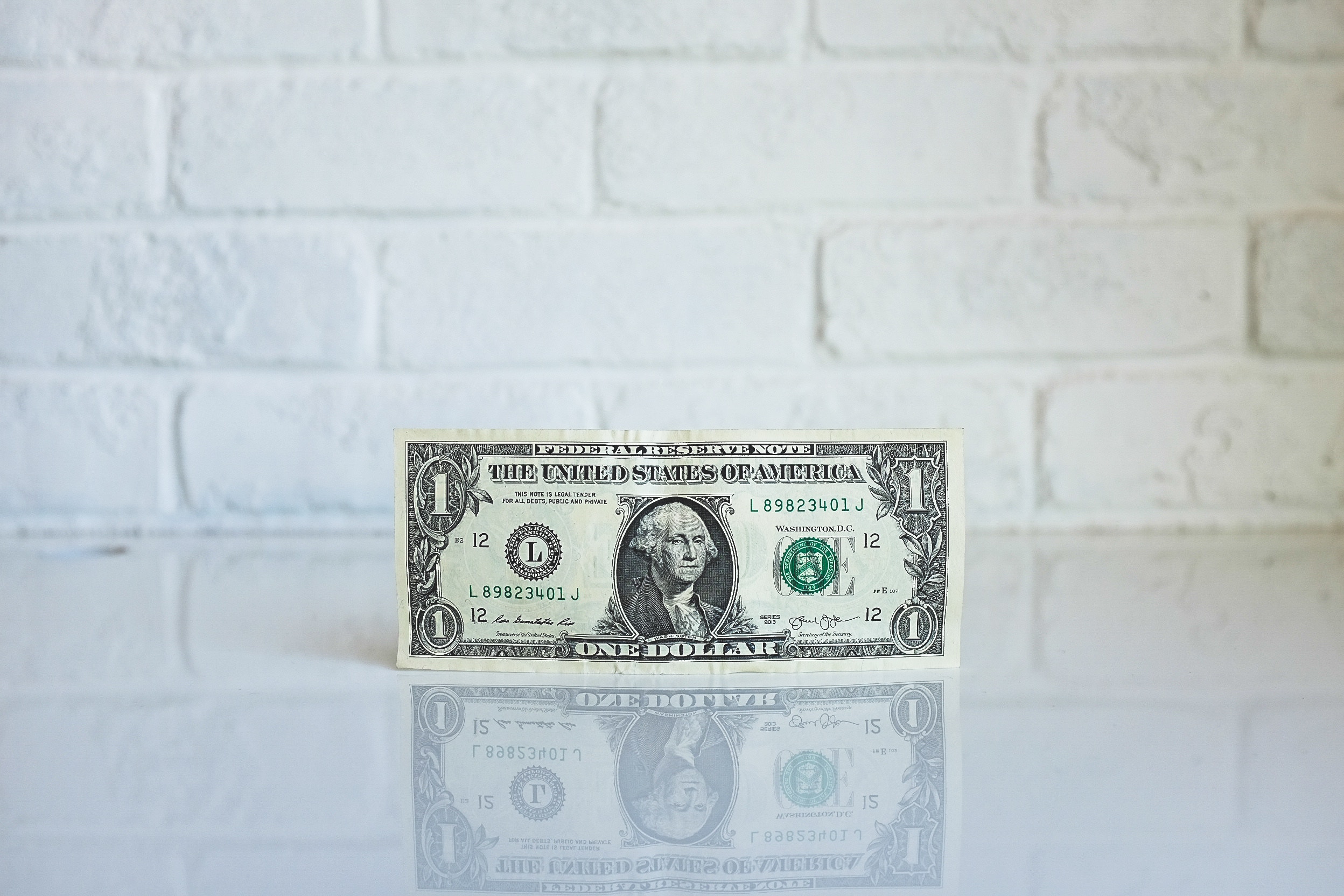 BREAKING: The United States Citizenship and Immigration Services (USCIS) will be publishing a final rule in the Federal Register tomorrow August 30, 2018, increasing the premium processing fee charged by the agency by 14.92 percent.
According to USCIS the increase in the fee accounts for inflation according to the Consumer Price Index. The last time that the filing fee for premium processing was updated to account for inflation was in the year 2010.
The adjustment in the fee will bring the premium processing fee to $1,410 instead of $1,225. The final rule states that the ruse will become effective 30 days after publication in the federal register which would fall on September 30th of this year. Any applications postmarked on or after September 30th will need to include the new $1,410 filing fee instead of the previous filing fee.
DHS has authorized the fee increase without notice and comment, because according to DHS it is "unnecessary." The government cites 5 U.S.C. 553(b)(B) and INA section 286(u), 8 U.S.C. 1356(m) as authority to adjust the fee without notice or public comment.