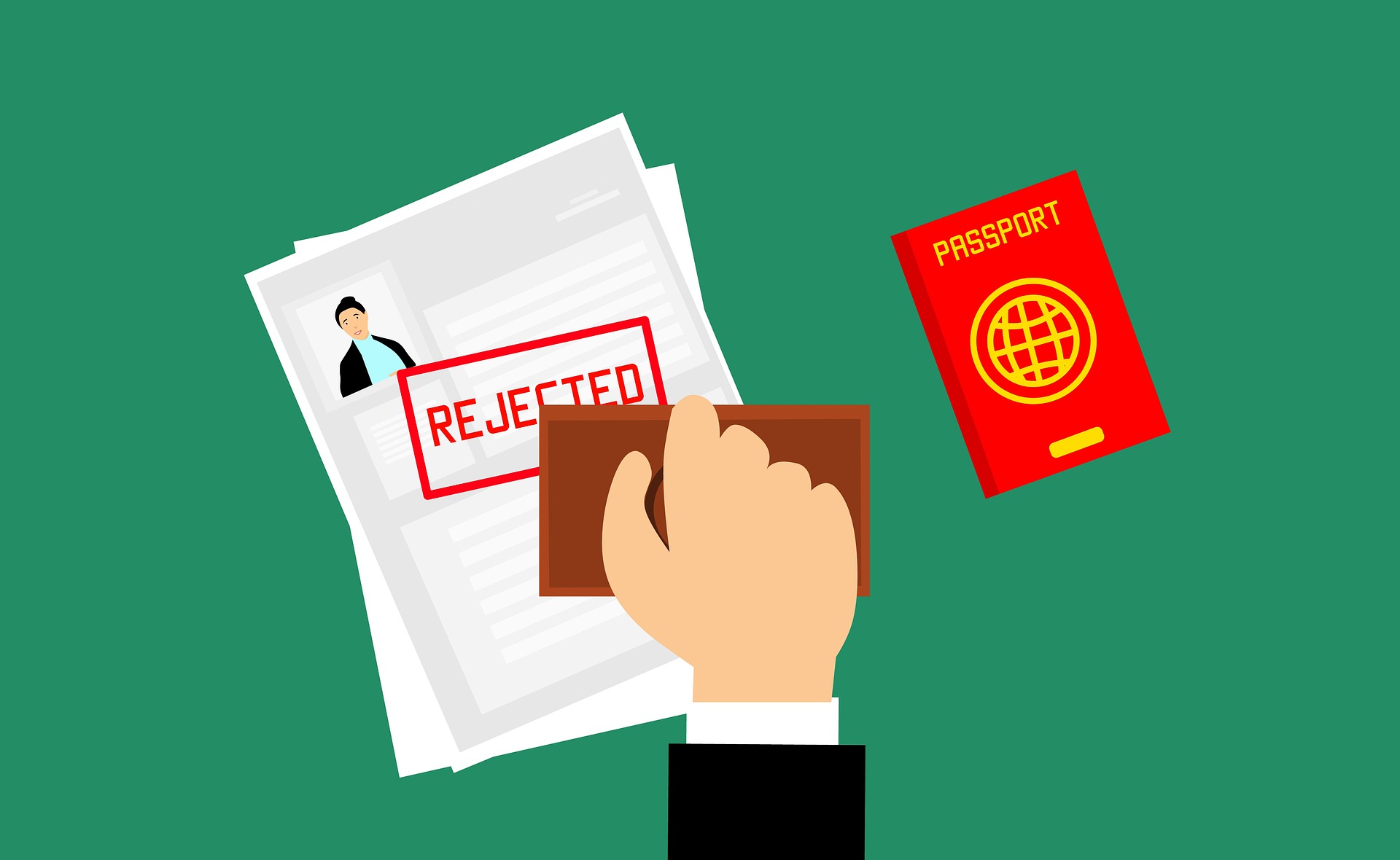 UPDATE: Today, Monday June 22, 2020, President Trump signed a new executive order entitled, "Proclamation Suspending Entry of Aliens Who Present a Risk to the U.S. Labor Market Following the Coronavirus Outbreak," extending the April 22nd Presidential Proclamation and adding new restrictions for nonimmigrant workers who "pose a risk of displacing and disadvantaging United States workers during the coronavirus recovery," including H-1B, H-2B, J, and L nonimmigrant workers.
According to the executive order, the entry of these nonimmigrants "presents a significant threat to employment opportunities for Americans affected by the extraordinary economic disruptions caused by the COVID-19 outbreak."
---
When does the order apply?
---
The order is effective at 12:01 am eastern daylight time on June 24, 2020 and will last through December 31, 2020, suspending the entry of certain immigrant and nonimmigrant aliens as outlined here. Within 30 days of June 24, 2020 (on July 24th), and every 60 days thereafter while the proclamation is in effect, the Secretary of Homeland Security will, in consultation with the Secretary of State and the Secretary of Labor, recommend any modifications to the order.
---
When does the order terminate?
---
The proclamation terminates on December 31, 2020 and can be continued by the government as necessary.
---
Will the April 22nd Proclamation Be Extended?
---
Yes, the second paragraph of the new executive order states, "In Proclamation 10014 of April 22, 2020, …I determined that …the United States faces a potentially protracted economic recovery with persistently high unemployment if labor supply outpaces labor demand.  Consequently, I suspended, for a period of 60 days, the entry of aliens as immigrants, subject to certain exceptions… Given that 60 days is an insufficient time period for the United States labor market …to rebalance… considerations present in Proclamation 10014 remain." This means the April 22nd proclamation will continue until at least December 31st and all conditions subject to that proclamation will continue to remain in place.