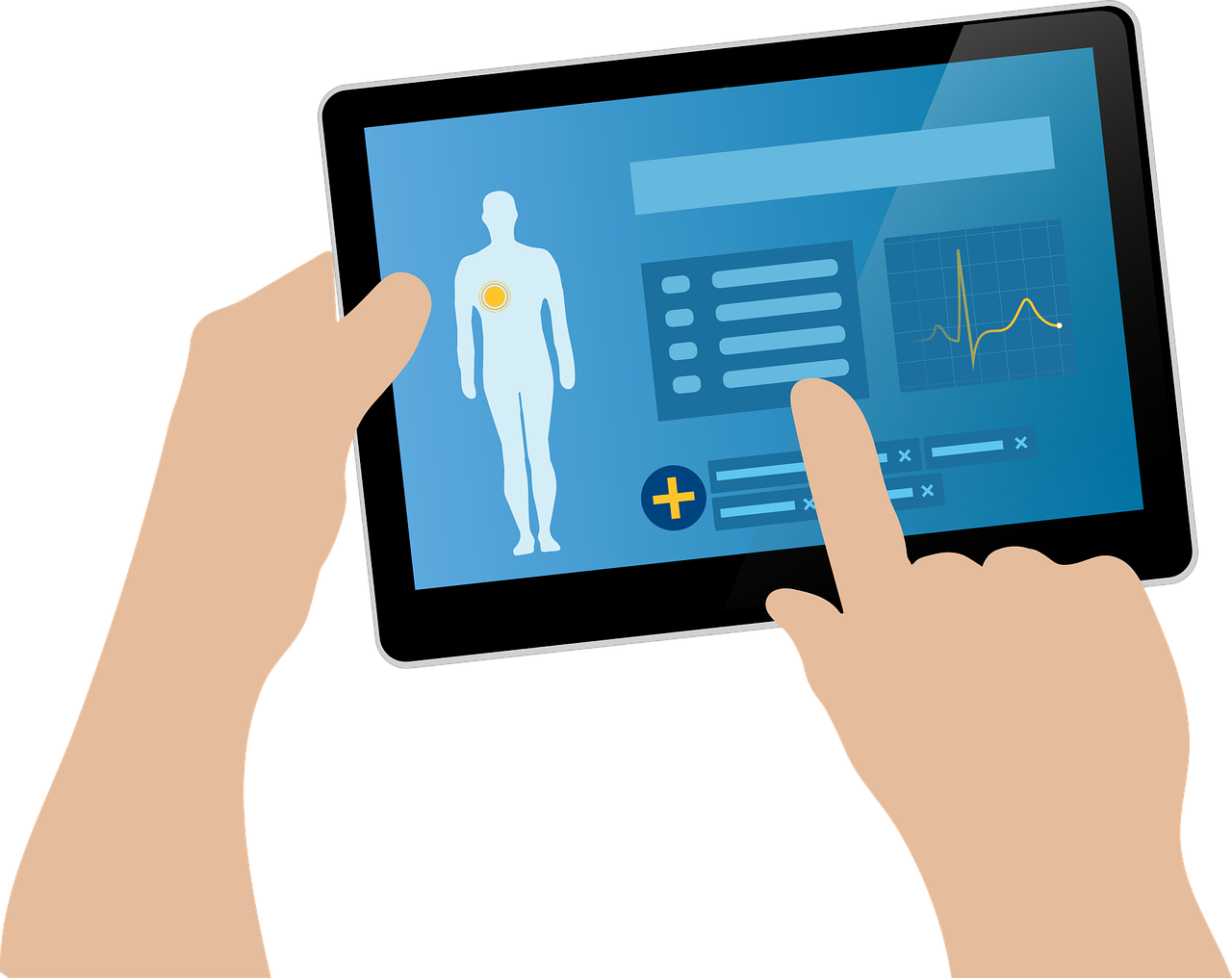 Welcome back to a brand-new week. We have some interesting news for employment-based adjustment of status applicants.
Today, Monday, June 27, 2022, the U.S. Citizenship and Immigration Services (USCIS) issued a public engagement notice recommending that members of the public submit their Form I-693 sealed medical examinations as soon as possible to ensure efficient processing of employment based green cards.
According to USCIS, the agency is ramping up its efforts to process as many employment-based immigrant visas as possible to avoid wasting visa numbers before the end of fiscal year 2022, which ends on September 30, 2022.