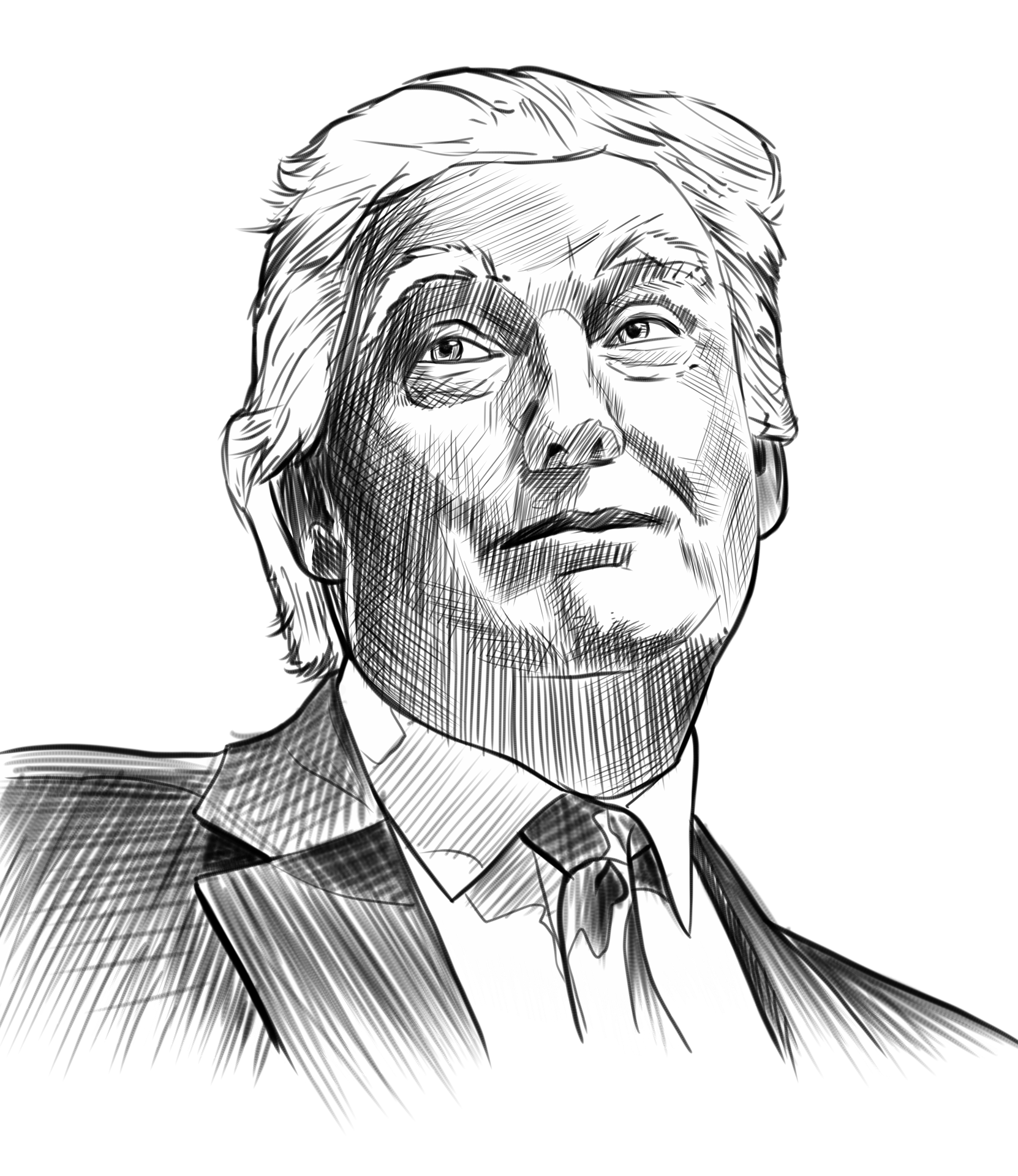 On Saturday, September 22, 2018, the Department of Homeland Security announced a new proposed rule that may prevent non-citizens reliant, or likely to become reliant on public benefits, from gaining admission to the United States.  The new proposal entitled, "Inadmissibility on Public Charge Grounds," has been signed by the Secretary of Homeland Security, and the proposed rule is expected to be published in the federal register in the coming weeks, according to a DHS press release.
APA Procedure
Once the proposed rule has been published in the federal register, the government must allow the public to comment on the proposed rule for a 60-day period. Once that period is over, the government will have the opportunity to review comments and make changes if necessary to the proposed rule. Thereafter, the government will publish a final rule which will become law 60 days after the date of publication.
Who is a Public Charge?
Under the Immigration and Nationality Act, a public charge is defined as an "alien who, in the opinion of the consular officer at the time of application for a visa, or in the opinion of the Attorney General at the time of application for admission or adjustment of status, is likely at any time to become a public charge." Such aliens are not admissible to the United States on public charge grounds.
Applicants seeking admission to the United States should be aware that, "an alien who is incapable of earning a livelihood, who does not have sufficient funds in the United States for support, and who has no person in the United States willing and able to assure the alien will not need public support, generally is inadmissible as likely to become a public charge."