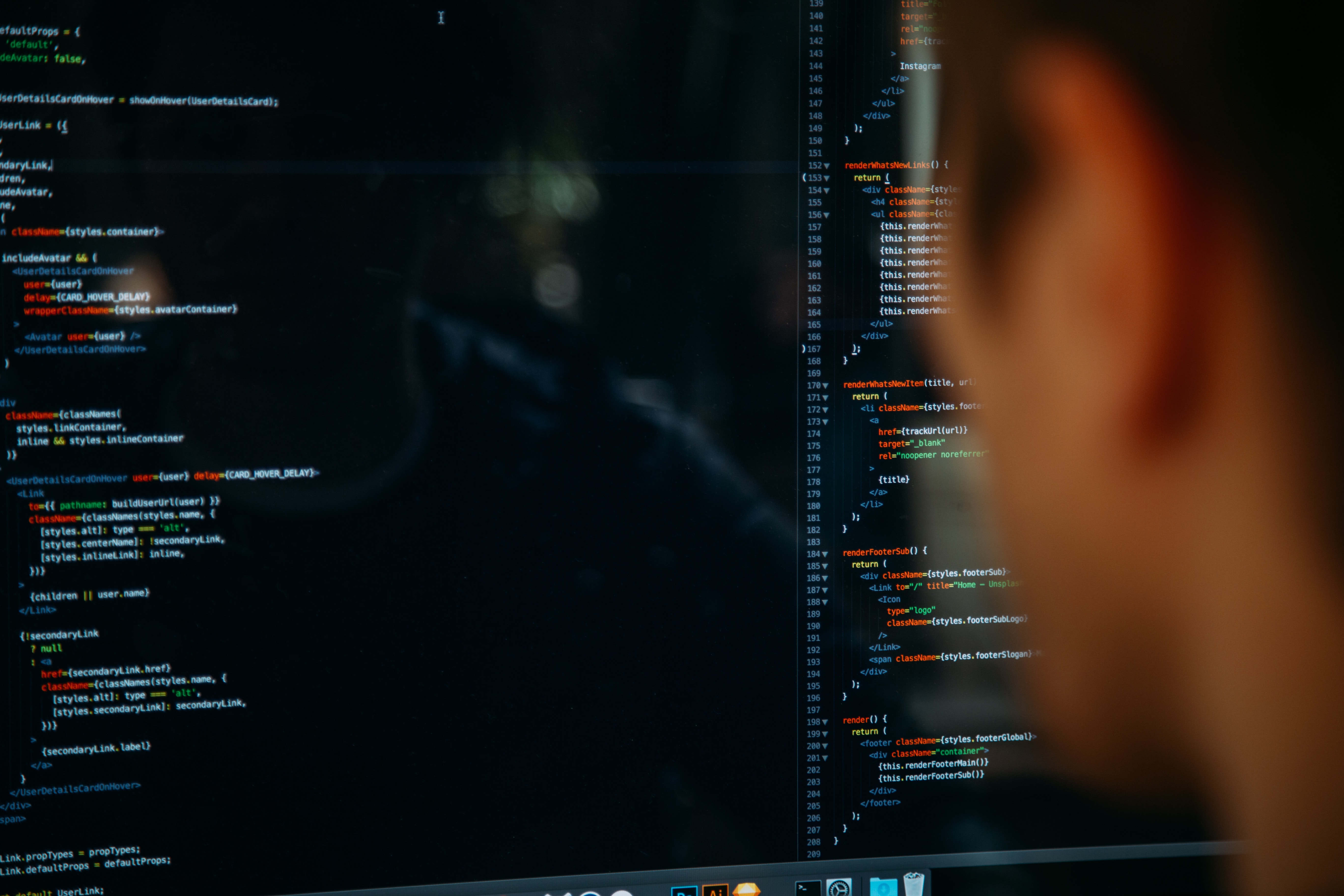 During March of this year, the United States Citizenship and Immigration Services (USCIS) announced the temporary suspension of premium processing services for all fiscal year 2019 cap-subject petitions, including petitions requesting an exemption from the general cap. USCIS announced that the suspension would last until September 10, 2018, in order to reduce H-1B processing times for long-pending petitions.
Temporary Suspension to Continue through February 19th
Recently, USCIS announced that the agency will be extending the temporary suspension until February 19, 2019.