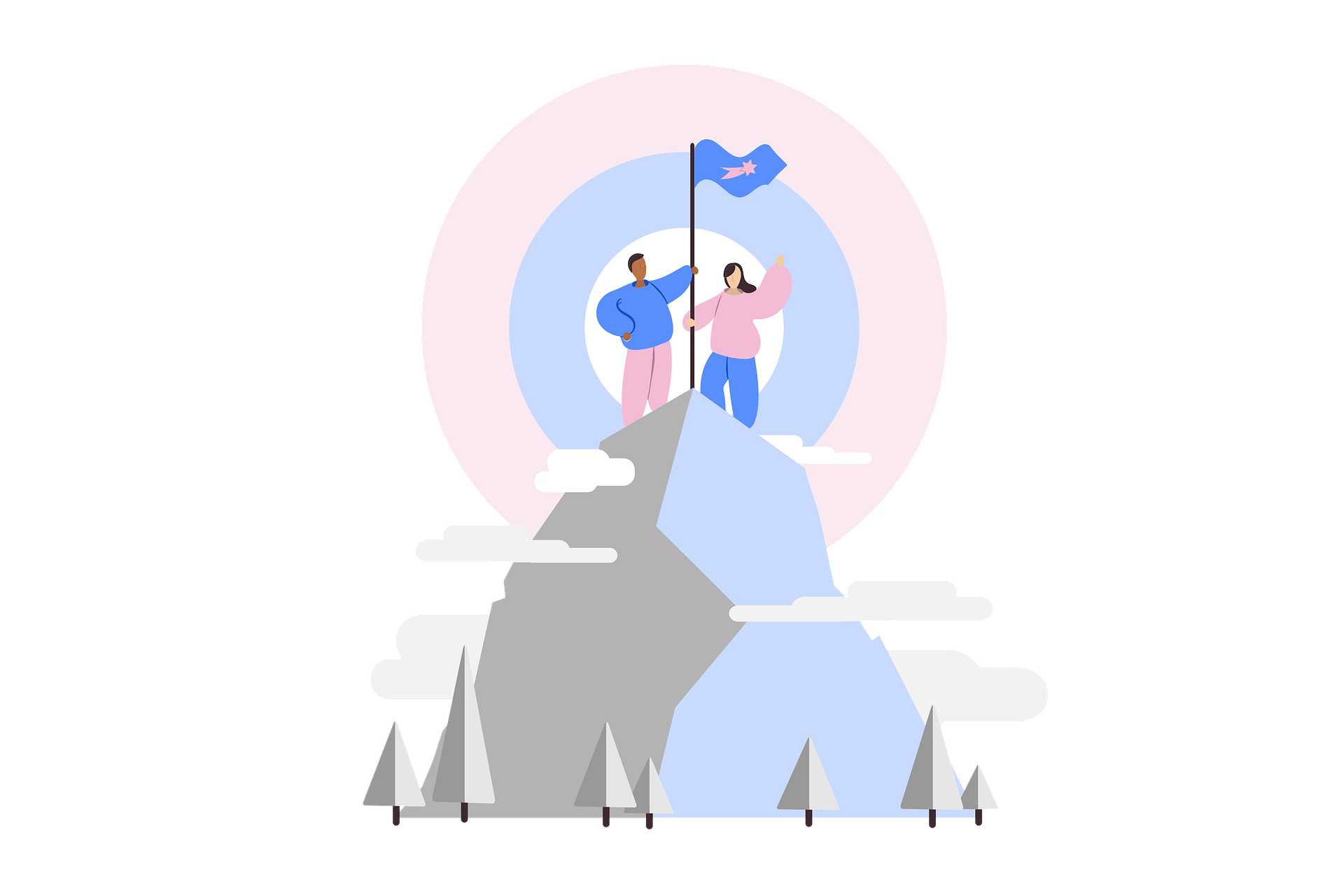 Have you ever wondered: can I apply for a visa to the U.S., as a musician from a foreign country, a major social media influencer, or a serious business entrepreneur with recognition in the major media, with features in Vogue Magazine, YouTube, and Oprah Winfrey's Supersoul Class?
In this blog post, we share with you how our office was able to prove how these different types of extraordinary individuals qualified for the O1 Visa category, resulting in victories for these clients. We also describe how we were able to accomplish these objectives, by presenting an abundance of documentary evidence to help these individuals prove their extraordinary abilities in arts and business.
---
An Overview: What are the O1-A and O1B Visa Requirements?
---
Commonly referred to as the "artist" visa or "athlete" visa, we must first discuss the general requirements to qualify for the O1 visa.
An O1-A visa petition must demonstrate the applicant is an individual of extraordinary ability in the areas of business, science, education, and athletics, with supporting documentation showing receipt of a major internationally recognized award, like a Nobel Prize. However, if the applicant has not received such an award, the applicant must prove they meet at least three of the following criteria:
Receipt of lesser nationally or internationally recognized prizes or awards for excellence in the field.
Membership in associations in the field that require outstanding achievements of their members, as judged by recognized experts in the field.
Evidence of authorship of scholarly articles in the field, in professional journals, or other major media.
Published material in professional or major trade publications or major media about applicant's work.
Evidence of participation on a panel, or individually, as the judge of the work of others in the field.
Evidence in the form of five or six letters and affidavits from prominent colleagues who can confirm applicant's original scientific or scholarly contributions of major significance to the field. Certain regulations require a "peer group" must attest to the applicant's outstanding qualifications. We have found that this requirement may be fulfilled by letters of recommendation in which the referees outline their own standing in the field.
Evidence of employment in a critical or essential capacity for organizations and establishments that have a distinguished reputation.
Evidence of commanding a high salary or other compensation for services (this category does not usually apply to academic positions).
Similarly, an O1-B visa petition must demonstrate the applicant is an individual who can prove extraordinary achievement in the areas of art, television, and film. If the applicant has received an internationally recognized award like an Oscar or Grammy, then the applicant will qualify for the O1-B visa. However, if the applicant has not received such award, then the applicant must prove they have at least three of the following:
Evidence that the beneficiary has performed, and will perform, services as a lead or starring participant in productions or events that have a distinguished reputation, as evidenced by critical reviews, advertisements, publicity releases, publications, contracts, or endorsements.
Evidence that the beneficiary has achieved national or international recognition for achievements, as evidenced by critical reviews or other published materials by or about the beneficiary in major newspapers, trade journals, magazines, or other publications;
Evidence that the beneficiary has performed, and will perform, in a lead, starring, or critical role for organizations and establishments that have a distinguished reputation, as evidenced by articles in newspapers, trade journals, publications, or testimonials;
Evidence that the beneficiary has a record of major commercial or critically acclaimed successes, as evidenced by such indicators as title, rating, standing in the field, box office receipts, motion pictures or television ratings, and other occupational achievements reported in trade journals, major newspapers, or other publications;
Evidence that the beneficiary has received significant recognition for achievements from organizations, critics, government agencies, or other recognized experts in the field in which the beneficiary is engaged. Such testimonials must be in a form which clearly indicates the author's authority, expertise, and knowledge of the beneficiary's achievements; or
Evidence that the beneficiary has either commanded a high salary or will command a high salary or other substantial remuneration for services in relation to others in the field, as evidenced by contracts or other reliable evidence