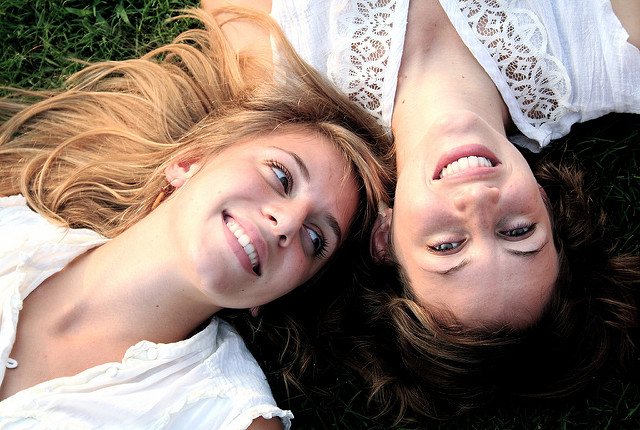 In this segment, we answer 5 of your most frequently asked questions received from our social media platforms and website. Please remember that every case is different and every immigration journey is unique. You should not compare your situation to anyone else's. We hope that our answers will provide you with further guidance while you embark on your immigration journey. If you have any further questions, please call our office to schedule a free first time consultation. We serve international clients and domestic clients in all 50 states. We thank you for your continued trust in our law office. Do you want us to answer your question in a future segment? Please email nathalie@h1b.biz. For more information on the services we offer please click here.
Immigrating a Foreign Spouse: Incorrect Filing of the I-130
Q: I am currently at an impasse with my wife's immigration process. We have moved on to the NVC stage of the process, and they have notified us that they will tentatively schedule her for her immigrant visa interview in her home country, although she is currently in the US on an expired visa. Thus-far, her I-130 petition has been approved and they denied the I-129 because of the approval. How can I get the interview location changed to the US without paying for and submitting the I-485?
A: Thank you for your question. More information is needed from you to fully assess your wife's case such as a complete copy of the I-130 petition that was filed with USCIS. It appears that at the beginning of her case you elected to begin consular processing to immigrate your wife to the United States, and she later traveled to the United States while her I-130 petition was pending with USCIS. As you know, the first step of the consular process to immigrate a foreign spouse, requires you to file the I-130 petition for alien relative. This brings us to the main problem. The I-130 petition is the petition that determines where your wife will be interviewed, whether it be for adjustment of status in the United States, or to obtain an immigrant visa. In other words, the I-130 petition is intimately tied to the location where she will have her interview. On Part C. Item number 22 of the I-130 petition, USCIS specifically asks you to provide complete information regarding whether your relative is in the United States and will apply for adjustment of status, or whether your relative is not in the United States and will instead apply for a visa abroad at an American consular post or embassy abroad. If you responded that your relative was not in the United States and would apply for an immigrant visa abroad at the time of filing, it would be a very rare circumstance that USCIS would allow a change of venue for her interview.