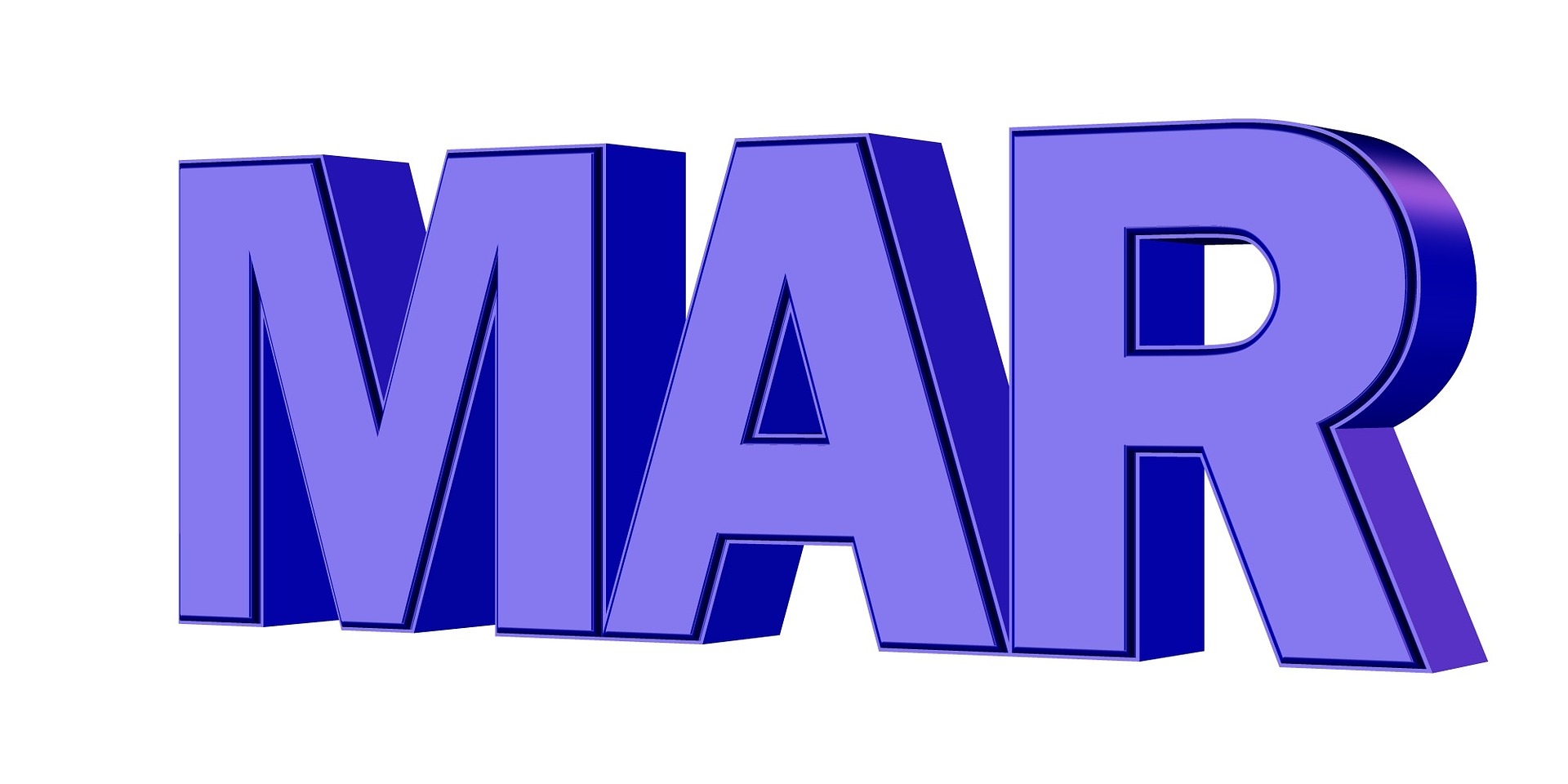 The U.S. Department of State has released its March 2023 Visa Bulletin.
To help you prepare for your upcoming immigrant visa or green card filing, we share what you can expect to see in the employment based and family preference categories for the month of March.
---
What is the Visa Bulletin?
---
The Department of State releases the visa bulletin on a monthly basis, which summarizes the availability of immigrant visa numbers for that particular month in the employment and family preference categories.
To be eligible to file an employment-based adjustment of status application in March 2023, foreign nationals must have a priority date that is earlier than the Dates for Filing chart as listed in the Department of State's March Visa Bulletin.
Those currently residing in the United States, may file for adjustment of status once their priority dates become current, following the Dates for Filing chart according to the adjustment of status filing guidance published by the U.S. Citizenship and Immigration Services (USCIS).
---
Adjustment of Status Filing Chart March 2023
---
For Family-Sponsored Filings:
Pursuant to guidance released by USCIS, for all family-sponsored preference categories, applicants must use the Dates for Filing chart in the Department of State Visa Bulletin for March 2023.