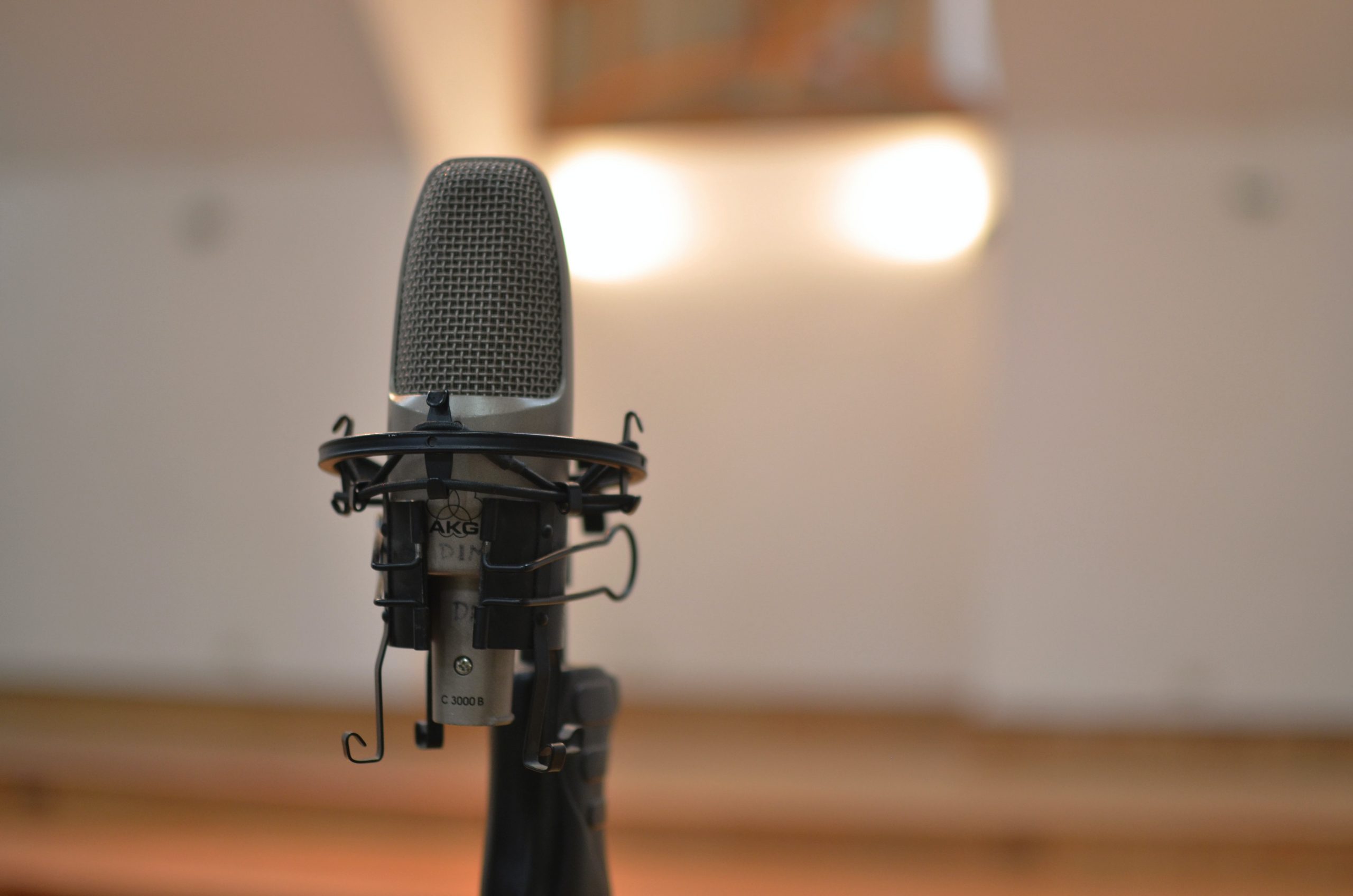 Welcome back to Visalawyerblog! In this blog post we share with you an overview of the State Department's November 2021 Q&A answer session with Charlie Oppenheim, Chief of the Immigrant Visa Control and Reporting Division of the U.S. Department of State, also known as "Chats with Charlie," broadcasted every month on the State Department's YouTube channel.
This new series features a monthly Question-and-Answer session with Mr. Charles Oppenheim and a Consular officer, where they answer many of the public's frequently asked questions and provide a monthly analysis of each month's Visa Bulletin. This discussion will provide details regarding what to expect in terms of the movement or retrogression of both family and employment-based preference categories on each month's Visa Bulletin. It is with sad news that we announce that Mr. Charlie Oppenheim will soon be retiring from his position after 43 years as Chief of the Immigrant Visa Control division at the State Department. You will be greatly missed Charlie!
Be sure to subscribe to the State Department's YouTube Channel and turn on your notifications so you do not miss any of these important updates.
Below are the highlights of the visa projections for November 2021.
---
DOS Q&A Session with Charlie Oppenheim: November 2021 Visa Bulletin Projections & Beyond
---
---
The Top 4 Advance Questions Sent in By Listeners
---
Q: Last month you said there was a 7% per country limit and seemed to defend the policy which I believe is a discriminatory rule. Why?
A: It's a good question. I mentioned the 7% per country limit because we have been receiving numerous questions asking specifically why the India employment third preference category was not receiving more numbers, and because I felt that many listeners are not familiar with the intricacies of the Immigration and Nationality Act. The decisions which I've always made in the determination of the dates are based on the legally mandated guidelines in the INA, and they're not arbitrary decisions on my part. Although Congress allows me to make discretionary decisions based on reasonable estimates which I've always done and typically in the applicants favor. I cannot legally make a decision once it is no longer reasonable to make estimates indicating for example that India would be entitled to using more numbers. For example, early last year I made the determination that the worldwide employment third preference number use would be insufficient to use all the numbers under the annual limit. At that point, I began advancing the India employment third preference and the China employment third preference dates at a very rapid pace. Although the employment third preference limit for fiscal 2021 was approximately 5200 numbers, the actions I took in advancing the India date allowed over 15,000 Indian employment third preference applicants to receive visas during fiscal year 2021.